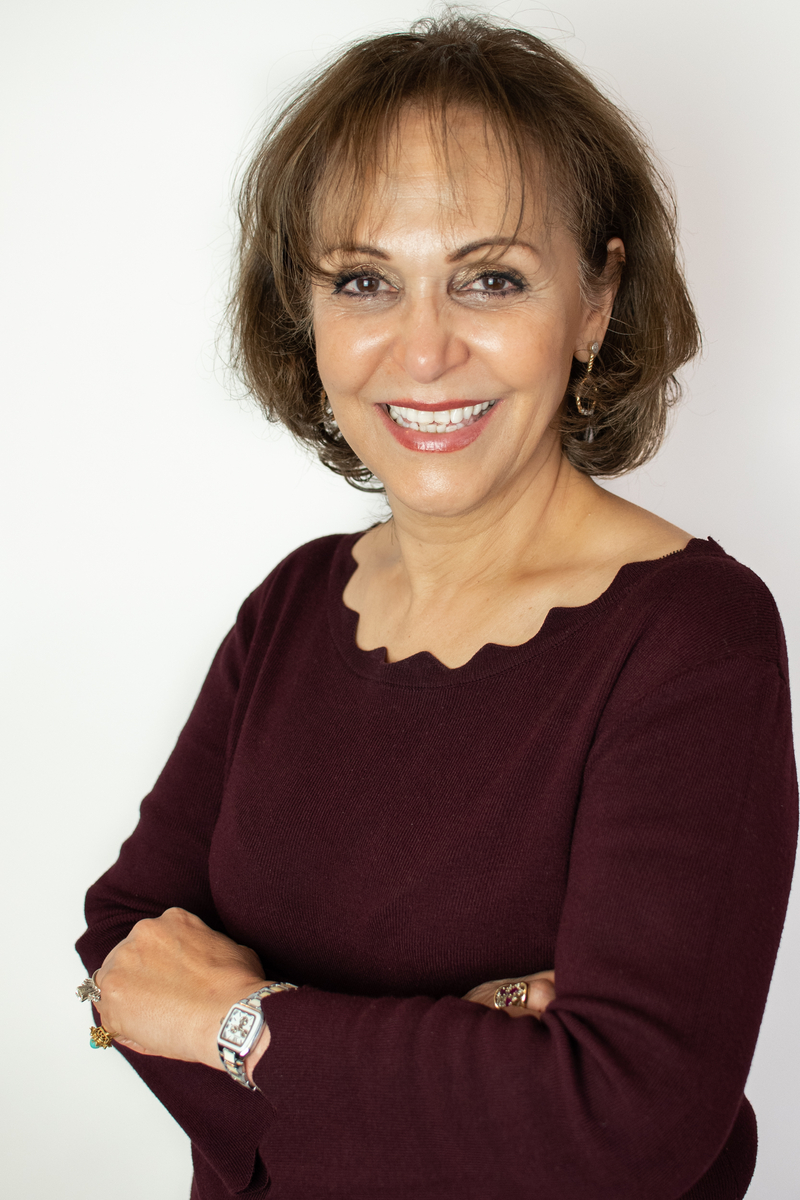 Dr. Ashraf Mozayani -Professor and Executive Director of Forensic Sciences Ph.D.University of Alberta, Edmonton, Alberta, Canada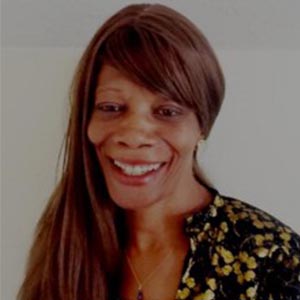 Dr. Anita Kalunta-Crumpton-Professor. Ph.D Brunel University London, United Kingdom.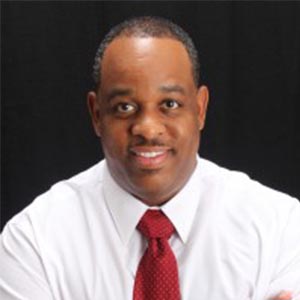 Howard Henderson -Founding Director of the Center for Justice Research and professor. Ph.D Sam Houston State Univeristy.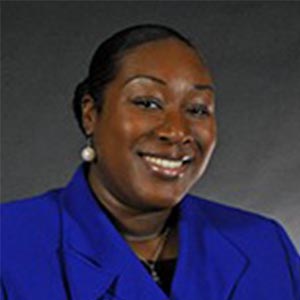 Dr. Jasmine Drake -Assistant Professor and graduate program director of the Forensic Science Learning Laboratory. Ph.D Louisiana State University.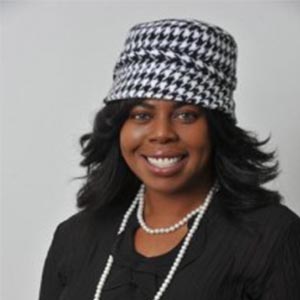 Sharlette Kellum -Associate Professor. Ph.D Prairie View A&M University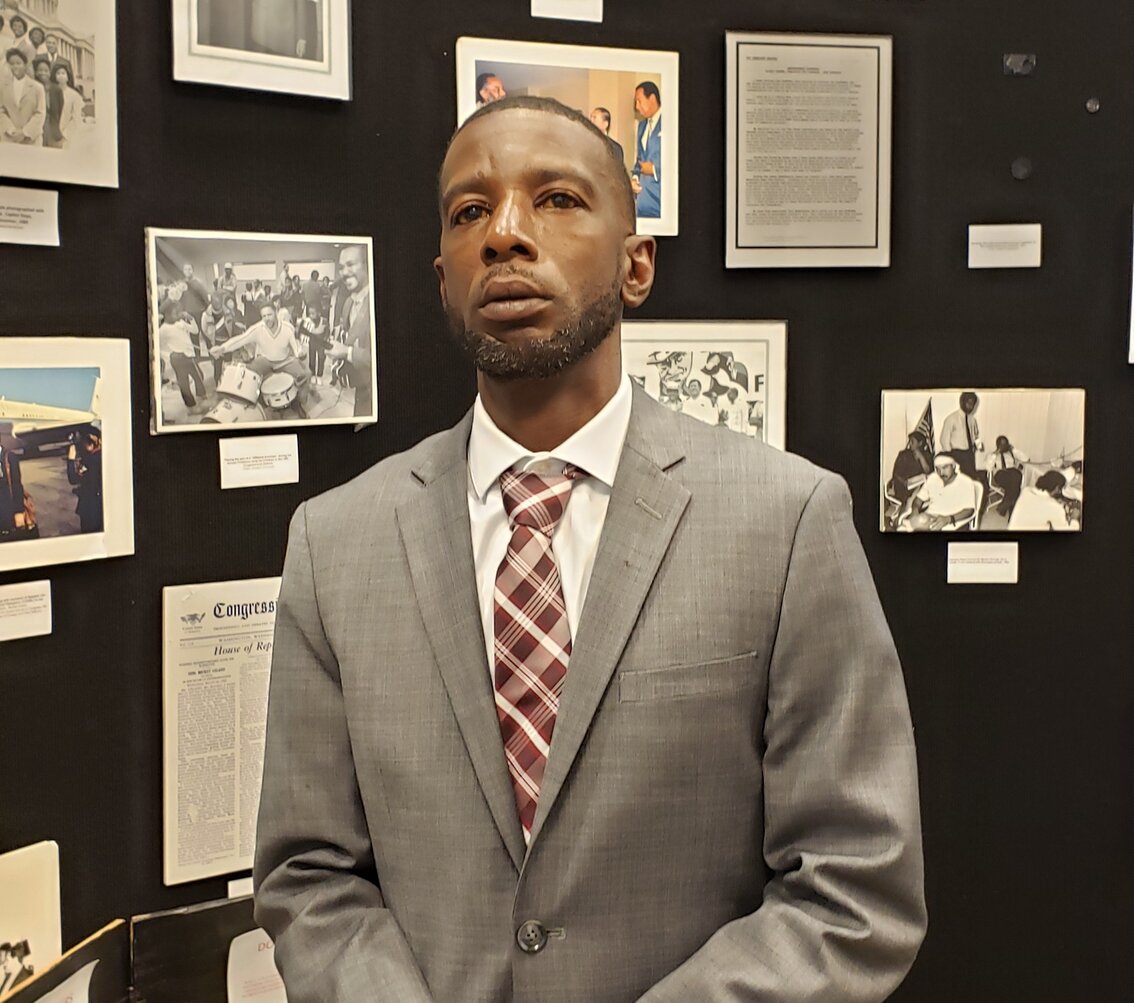 Julian L. Scott, III - Assistant Professor. Ph.D Prairie View A&M University
Administration of Justice Staff