Administration Of Justice
The mission of the Department of Administration of Justice undergraduate program is to educate students for careers and community service within a diverse urban environment through the development of specialized knowledge and skills needed for effective public service. The Department strives to prepare students not only with facts and concepts, but also, more importantly, to think critically and ethically in applying knowledge to related problems and challenging situations.
---
Political Science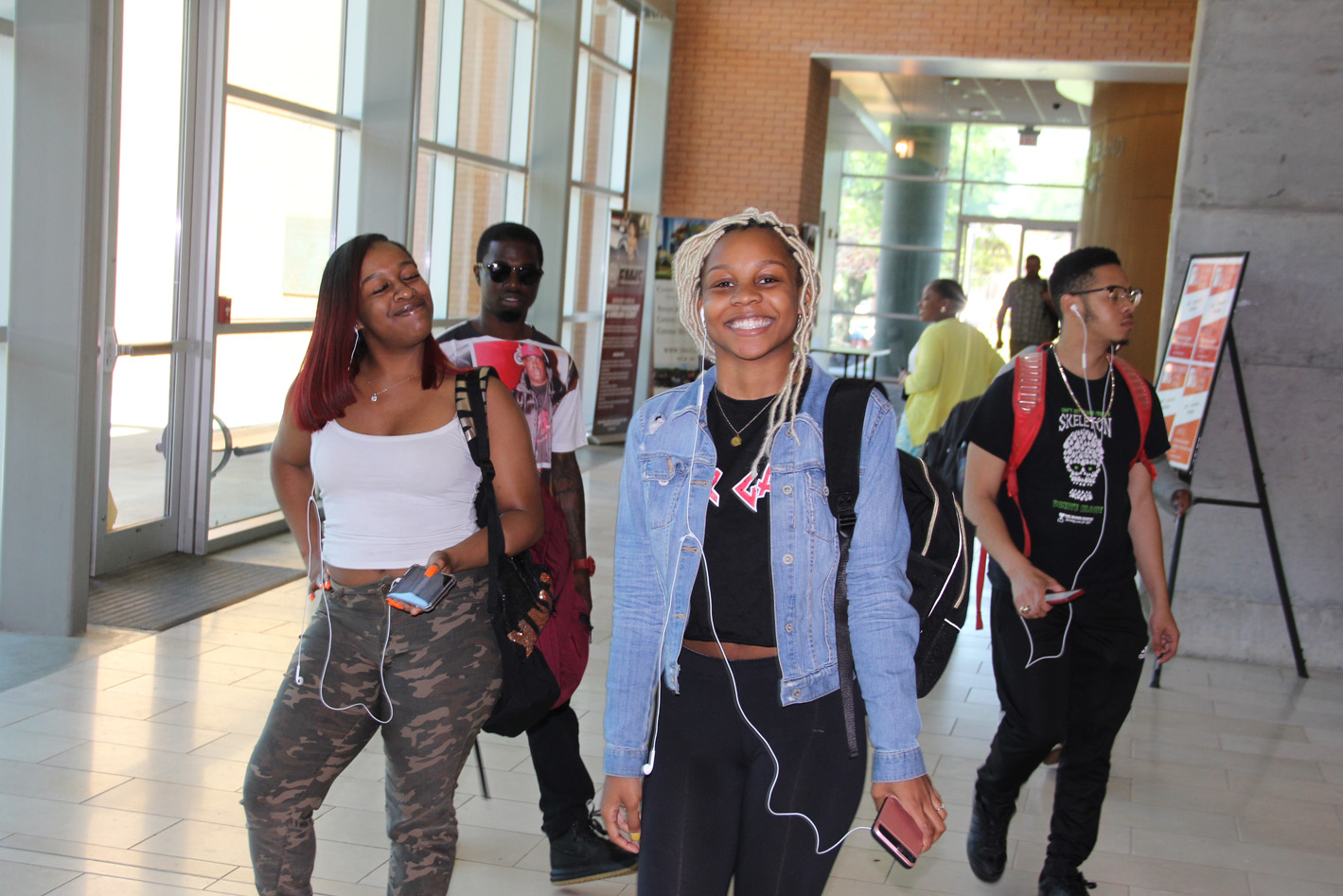 TThe mission of the Department of Political Science is to develop general competencies in students that will allow them to continue their education in either graduate or professional schools upon completion of their undergraduate studies. Political Science courses are designed to stimulate students to be better citizens through an understanding of the working of the American and other political systems.
---
Urban Planning and Environmental Policy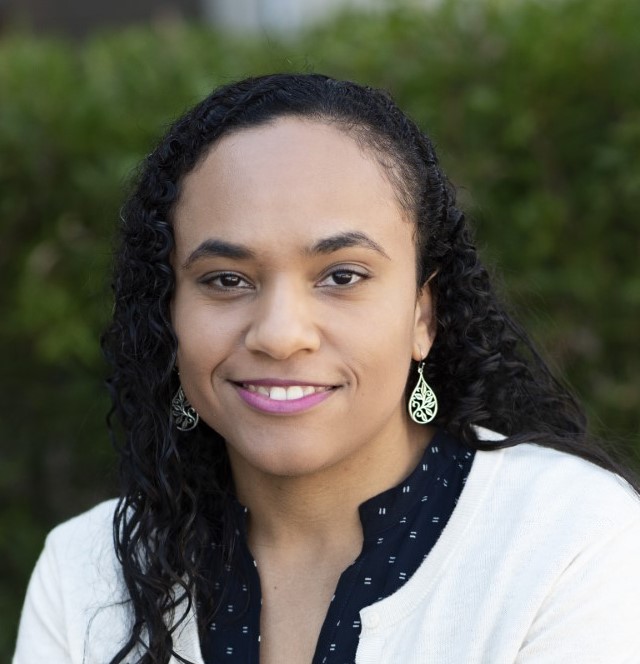 The mission of our program is to train policy-oriented planners and environmental policy analysts for leadership positions in planning and environmental policy-related organizations, with special emphasis on issues of significance to the communities and regions of the Southwest. The goal of the program is to equip future professionals with analytical and policy formulation skills that will enable them to address with vision and foresight, the current and future environmental problems caused by our impact on the environment.