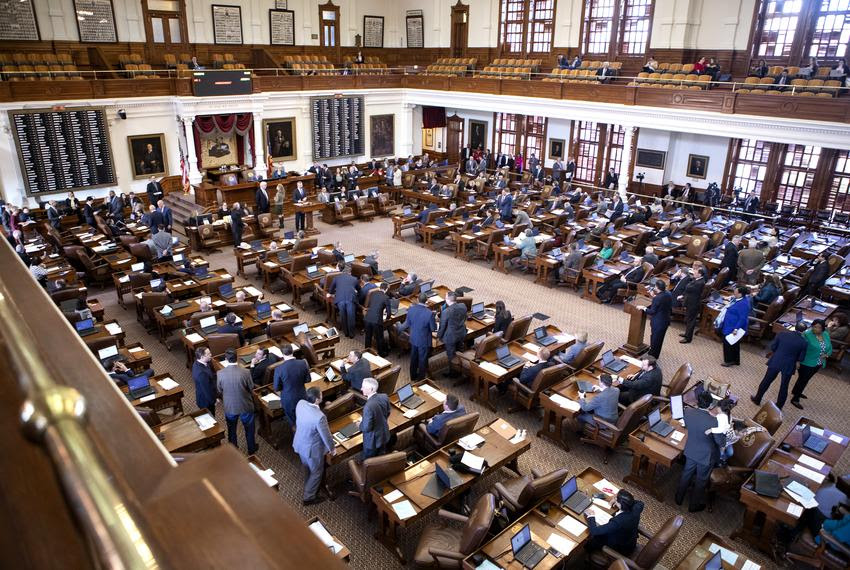 REFORMING CONGRESSIONAL REDISTRICTING IN TEXAS         
Dr. Michael O. 

Adams

, PhD*
As the Texas Legislature prepares for redistricting in 2021, it should consider applying the Texas Constitutional County Rule for State House redistricting to the congressional redistricting process. Doing so would increase the number of compact congressional districts, as well as strengthen communities of interest while reducing the impact of extreme partisan gerrymandering. 
Article III, Section 26 of the Texas Constitution requires that where a county has sufficient population to form a district, the county as a whole must become a district. Where a county has sufficient population to form two or more districts, districts must be drawn entirely inside the county and not extend into any other county. If there is excess population, after the whole number of districts has been drawn fully in the county, the excess population can be added to one or more contiguous counties to create a new district.
Where a county does not have sufficient population to form a district, those counties as a whole can be combined with one or more contiguous county to form a district. These requirements are sometimes referred to as the Whole County Rule. These standards can only be deviated from to comply with federal constitutional requirements for one-person, one-vote and the Voting Rights Act. What would the application of the County Rule mean for congressional redistricting in 2021? 
First
, if the 2020 population projections are anywhere close to the actual 2020 Census count, Fort Bend County would be entitled to a congressional district drawn entirely in the county. 
Second
, 
Travis County
 would be entitled to two congressional districts drawn entirely, in the county. 
Third
, 
Harris County
 would be entitled to six districts drawn entirely within the county. 
Fourth
, 
Bexar
, 
Dallas
 and 
Tarrant
 counties would each be entitled to two districts being drawn entirely in their county. 
Fifth
, 
Collin
 and 
El Paso
 counties would each be entitled to a district being drawn entirely within the county. 
These projections are premised on the ideal size of new congressional districts having a population of 743,000 to 763,000 depending on whether Texas gets two or three new congressional seats after reapportionment.
      2020 Population Projections 
      38 Districts = 763,050 people 
      39 Districts = 743,485 people
*Dr. 

Adams

 is the former Interim Dean of the Barbara Jordan-Mickey Leland School of Public Affairs at Texas Southern University where he is a professor of political science and public administration and has also served as chairman of the political science department.