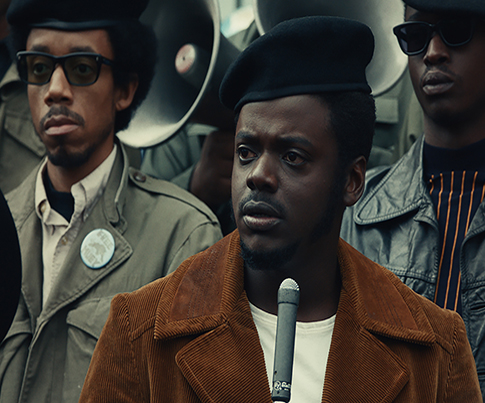 Judas and The Black Messiah Interview
Devoun Rushing, a junior public relations/advertising major at TSU in the School of Communication interviewed the cast from 'Judas and The Black Messiah.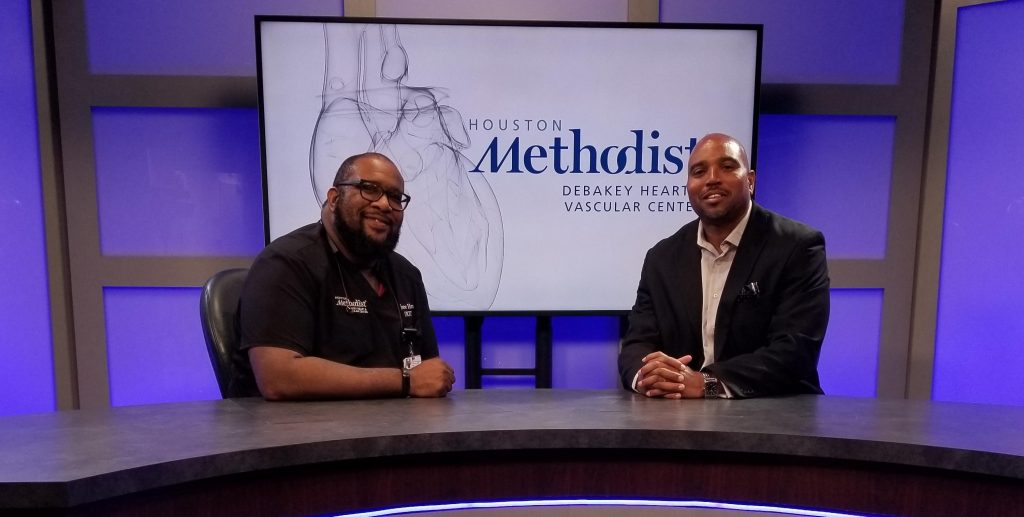 Internship
Houston Methodist DeBakey Institute for Cardiovascular Education & Training/Heart & Vascular Center seeks SOC students for internship opportunities
3
Feb 2021
Last date to withdraw without grades of W
TWELFTH (12th) CLASS DAY Census 
Academic Calendar
4
Feb 2021
School of Communication's Graduation Meeting
2pm via zoom. SOC majors with 100 earned hours or more should attend.
Communication Week 
Sharing innovations in media, film, entertainment and recording careers. | Visit the Page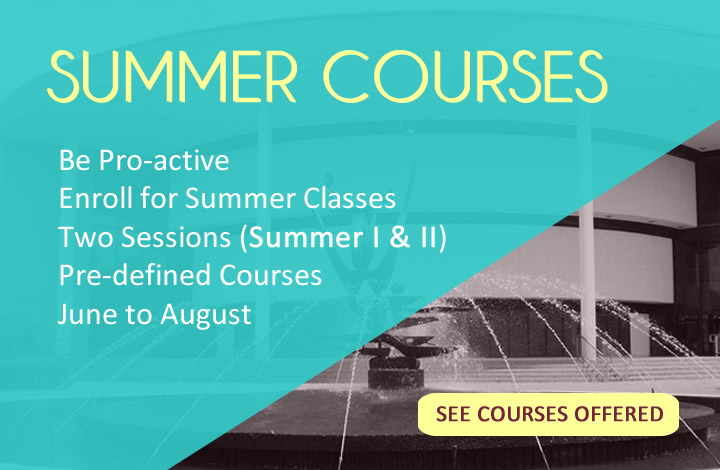 Contact Us
Martin Luther King Humanities Center
3100 Cleburne Street, Suite 222
3100 Cleburne Street
Houston, Texas 77004 
(713)-313-7740
(713)-313-7259
info@soc.tsu.edu