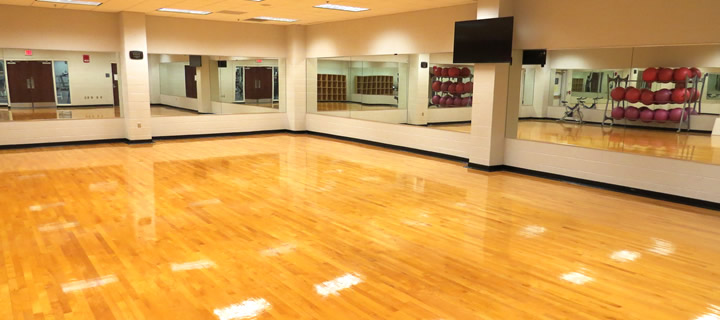 Recreation Center Facility Reservations
The REC is available to rent for your organization's events and needs. Room and event reservations may be requested by:
Registered Campus Organizations at Texas Southern University
TSU Campus Department Units
Please read the information below for room usage options, restrictions and fees:
Facility Reservation Procedures
Internal personnel/organization must fill out our reservation form with facility manager on duty or contact Kelsee Eggleston at 713.313.6811
The external non-campus organization must contact the Department of Event Services and place a request with Kala Ellis at

 

ellis@tsu.edu
All Facility Reservations requests should be made within a minimum of

 

at least two weeks

 

before the scheduled event date
All requests are pending per the approval of the operations department. PLEASE NOTE: All Recreation Center scheduled events and program activities have facility priority over any requests made by non-recreation based entities.
If the event is approved and it is scheduled during non-operational hours, an operations building manager will be required and the event host will be responsible for additional fees
For more information contact The Operations Department at 713-313-6811 or txsucampusrec@tsu.edu.