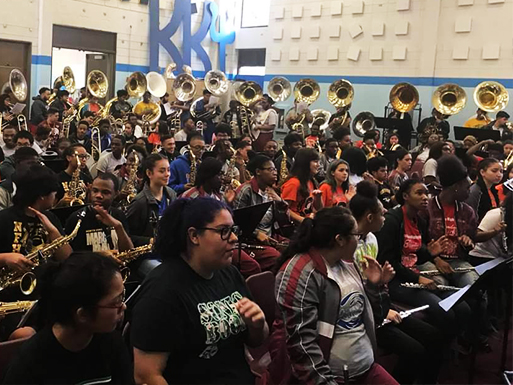 Information coming soon!
As student safety continues as the top priority at Texas Southern University, information concerning our 2021 High School Summer Band will be provided at a later date to assure the safety for all participating students and directors.
We will continue to monitor the regulations and protocols as information is provided to us.
If you have any questions, please feel free to contact Dr. Darryl Singleton at Darryl.singleton@tsu.edu or 713.313.7192.