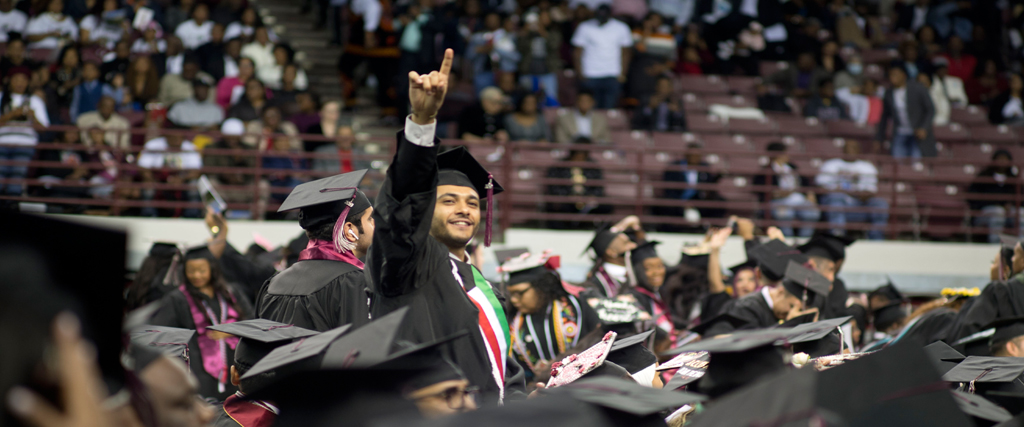 A requestor for an External Event must submit a facility/ space application to the University no later than 45 days before the External Event's proposed date. Your request will go under review by the University's Event Committee for approval.
Complete the External request process as follows:
Complete the External Request Form (Must be at least 45 days prior to your event)
Event Coordinator will assist in identifying the proper venue for your event
Event Coordinator will confirm room availability, setup and confirmation email will be sent.
Event Coordinator will contact personnel to determine the following:

Department of Public safety for security and parking recommendations
Buildings & Grounds for custodial, groundskeeper recommendations
For catering needs please use the link provided https://tsucatering.catertrax.com/ 
Event Coordinator will email confirmation; please review all details thoroughly.
If applicable, fees are due one week prior to your event
Only company checks, money orders or cashier's checks are acceptable and should be made payable to Texas Southern University which can be submitted to the Office of Event Services (SSLC 220)