COVID Prevention Center
About the CPC
The COVID Prevention Center was formed at the direction of President Crumpton-Young, to coordinate all efforts to keep our campus safe during the COVID-19 pandemic. The COVID Prevention Center (CPC) will take a five-pronged approach:
Integration:  Coordination of all campus entities to streamline COVID-19 processes and increase response efficiency.  CPC will ensure proper communication of policies and relevant updates to all external and internal stakeholders.
Testing:  Coordination of campus-wide testing at our on-campus Clinical Laboratory Improvement Amendments (CLIA) certified PCR laboratory.  Integration of laboratory, testing site, and electronic health records (EHR).
Surveillance:  Coordination of contact tracers and oversight of COVID Hotline oversight.  Monitoring, tracking, genomic sequencing, and case management.
Vaccination:  Overcoming vaccine hesitancy, eliminating barriers, increasing vaccination rates, and providing vaccine opportunities.
Education:  Streamlining policies and efforts to ensure educational continuity for students.
CPC Mission:
The TSU COVID Prevention Center is designed to increase health security at Texas Southern University. The Center, we will use evidence-based practices, public health guidance, and increased surveillance to minimize exposure and reduce COVID-19 transmission to maintain the standard of excellence at TSU.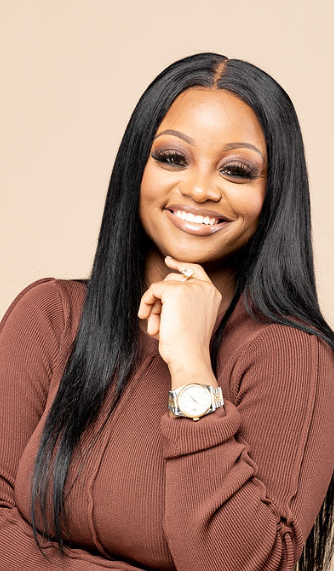 Zuri Dale is the TSU Campus Epidemiologist and Director of the COVID Prevention Center. Zuri is a TSU alumna. Zuri can be reached at zuri.dale@tsu.edu