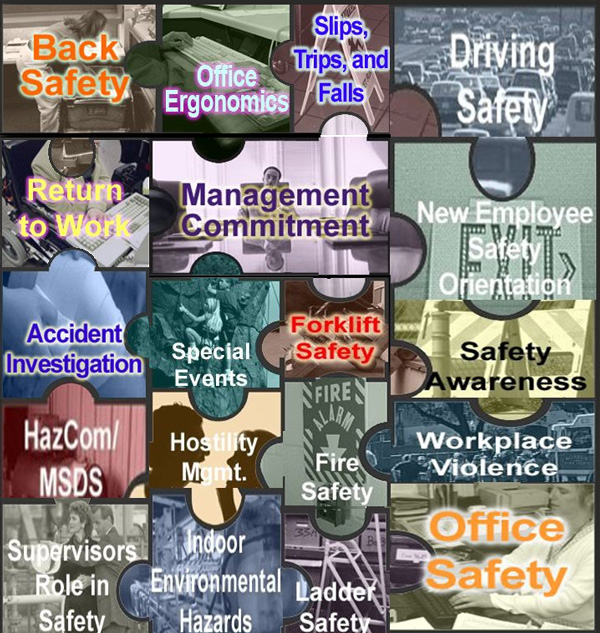 Texas Southern University Environmental Health and Safety Division
Statement
Texas Southern University recognizes the importance of safety and health in making life more rewarding, and is committed to providing a safe environment for students and visitors. We strive to provide a workplace for our employees in which recognized hazards are controlled. The guiding principle of Our Safety and Health Plan is to achieve meaningful improvements in the Safety of Texas Southern University by Making it Personal .
Environmental Health & Safety Team
Fredrick Holts – Acting Director of Safety/Life Safety Systems Specialist
General Services Building, 2nd Floor
Phone: 713-313-1921
Email: fredrick.holts@tsu.edu
The Environmental Health and Safety Division at Texas Southern University is responsible for ensuring that the University complies with all health and safety regulations.
Services Provided:
Americans With Disabilities Act (ADA) Compliance
DSHS - Department of Safety and Health Services
Occupational Health and Safety (OSHA) Compliance, EPA (Environmental Protection Agency)
National Safety Council & DDC (Defensive Drivers Course)
NFPA - National Fire Prevention Association
TSU One Card in conjunction with the Campus Police / Department of Public Safety 
Worker's Compensation Accident / Incident reports
Safe Practice Procedures
Hazardous Communication Program
Safety Education and Training
Bloodborne Pathogen Program
Lockout / Tagout Program
Respiratory Protection Program
Campus fire drill
Administrator of Life Safety Systems and Installations
Building Access Control Systems
Video Surveillance
Coordinate Pest Control Services
Hazard Chemical Disposal
Fume Hood Inspections
Helpful Information and Forms