The Honorable Caroline Baker Hurley (Houston, Texas)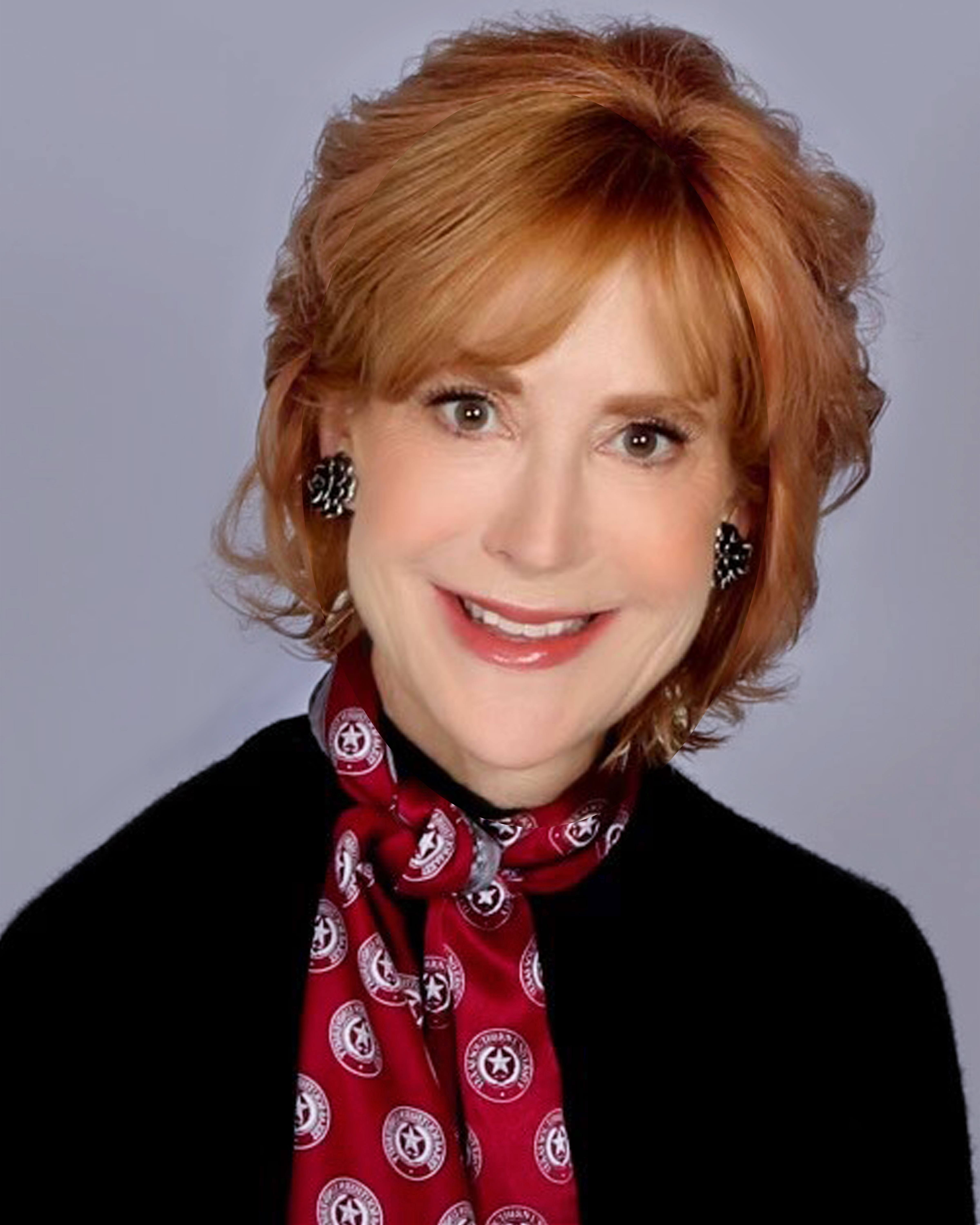 Regent Caroline Baker Hurley was appointed to the Texas Southern University (TSU) Board of Regents by Texas Governor Greg Abbott with her term set to expire on February 1, 2027.
She served as a state district judge for over 21 years in Harris County, and continues to sit by assignment as a Senior Retired State District Judge. Prior to the bench, she was a partner of McFall, Sherwood & Sheehy. She is currently in charge of a MDL, and an arbitrator, and a mediator with a certificate from the AA White Dispute Resolution Center. In addition, she has taught several courses as an adjunct professor in Trial Advocacy at the University of Houston Law Center.
She is Board Certified in Personal Injury Trial Law and has been elected to membership in the American Board of Trial Advocates and is a representative from the Houston Chapter to the ABOTA National Board. She has served as chair of the Ethics Committee for the Harris County Civil District Judges and on several committees of the State Bar of Texas, including the Committee on Judicial Ethics, Judicial Section. She is a past president of the Texas Association of Civil Trial and Appellate Specialists and the ADR Section of the Houston Bar Association, a member and chair of a State Bar Grievance Committee, and co-editor of the Texas Business Litigation treatise.
Additionally, she serves on the board for BakerRipley, Posse Houston Advisory Board, The Tapia Center for Excellence and Equity in Education, Hobby Center Foundation, and the Houston BARC Foundation. She is an advisory board member of The Chinquapin School, lifetime board member and former chair of Girls Incorporated of Greater Houston, former chair of Leadership Houston, and former vice president of The Heritage Society. Baker received an A.B. in History from Princeton University and a Juris Doctor degree from The University of Texas School of Law.
Term: April 22, 2021 – February 1, 2027