Program Overview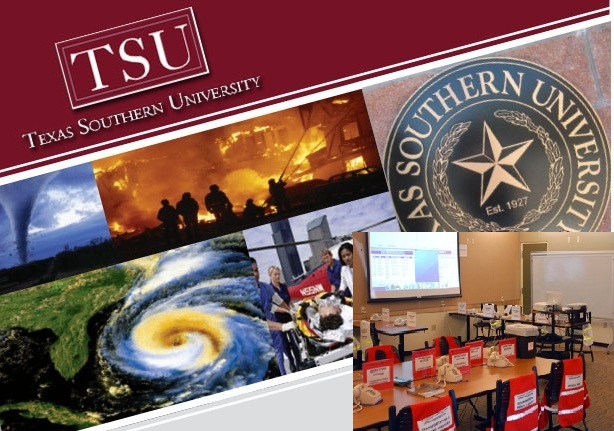 The mission of the Emergency Management and Homeland Security program is to create graduates with extensive theoretical and applied knowledge in emergency management and disaster research. The program provides students with a broad range of administrative skills and knowledge needed to meet the critical needs of emergency managers and administrators.
Objectives
The Overall Educational Objectives for the program are as follows:
To develop management, legal, and behavioral skills for career advancement for students already working in the emergency management field.
To create interdisciplinary relationships.
To increase public education and awareness on emergency management.
To provide opportunities for students to pursue careers and environment for further study.
To prepare students with an understanding of preparation, mitigation, response, and recovery, of a disaster.
Careers
Graduates of EM programs are widely employed by local, county, state, and federal government agencies (including FEMA and Homeland Security). Job opportunities within nonprofit organizations, private companies, institutions, and hospitals. Other employers who deal with disaster contingency planning and continuity of operations: Medical facilities, international, businesses, universities, financial institutions, retail sector, political conventions, marathons, food services, critical infrastructure, and transportation.