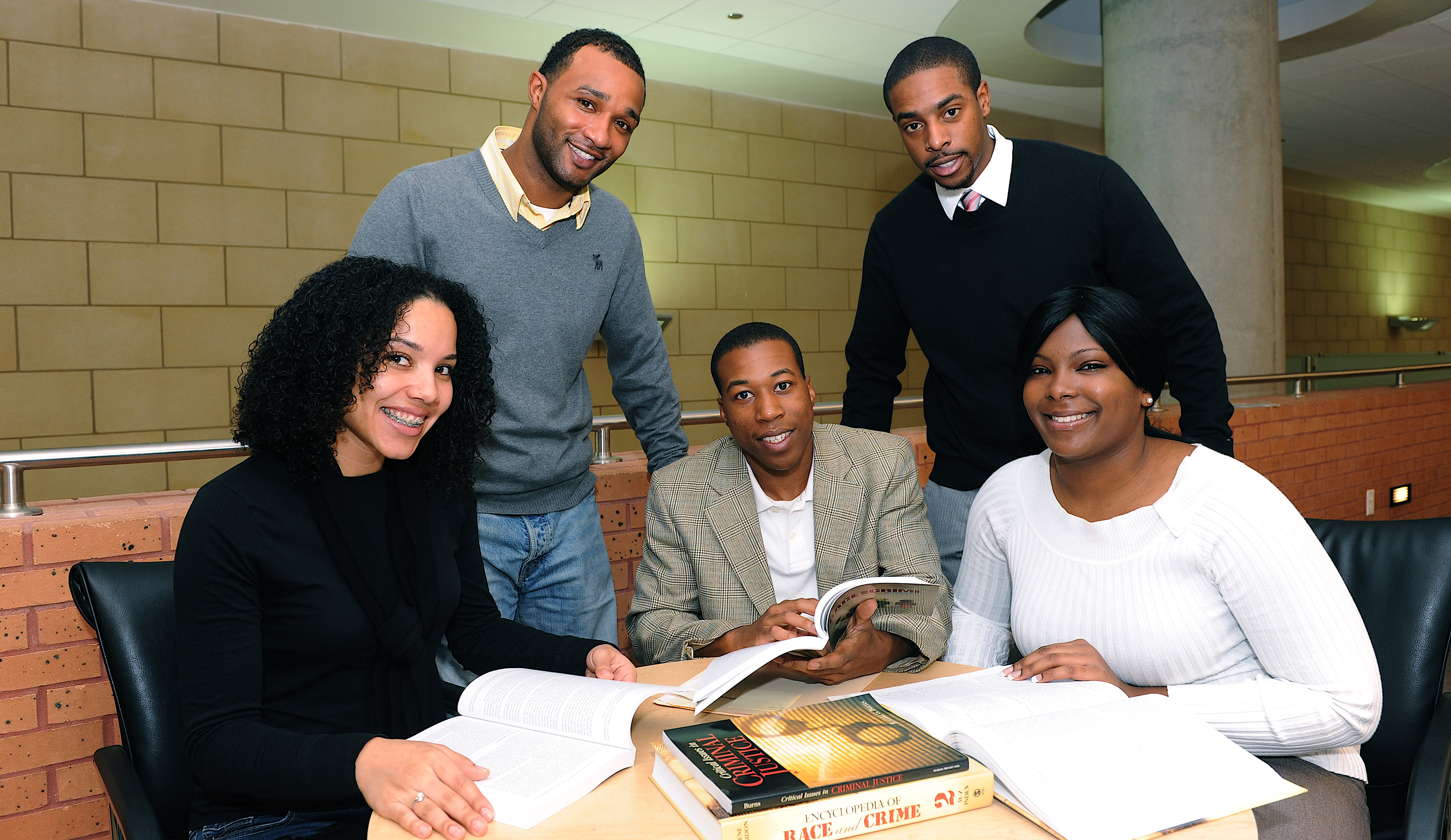 The Department of Counseling has a two-fold purpose: First, in keeping with the urban mission of Texas Southern University, the department seeks to prepare master and doctoral level students to make a significant contribution to the resolution of problems for people living in urban environment in particular, as well as those attempting to cope with societal demands in non-urban settings.
Second, the department seeks to prepare prospective counselors, classroom teachers, and other professionals with the knowledge and skills essential for an understanding of the individual and his/her educational, vocational, health, and social problems.
Thus, the mission of the Department is to prepare counselors who value equity and equality to meet the demands of a culturally and linguistically diverse clientele through a special emphasis on knowledge bases and internships in an urban setting.
Programs Offered
The department offers the master's degree with three concentrations: Clinical and Mental Health Counseling; School Counseling; and Rehabilitation Counseling. The Department and associated instructional facilities are housed in the College of Education Building with the Department Office located in Room 249.
The Master of Education (M.Ed.) Degree is offered on Campus and Online in the following areas of specialization: (i) Clinical Mental Health Counseling, (ii)Rehabilitation Counseling, and (iii) School Counseling…
More about M.Ed.
The Doctor of Education (Ed.D.) Degree is a 60 semester hour program. The Ed.D. Degree is offered on Campus.
More about Ed.D.
In summary, students are admitted after review by a departmental committee; and, once admitted, they are assigned an official advisor who should be consulted on a semester or term basis. Advisors guide students admitted to the Department through the admission process for the Counselor Education Program, as well as oversee their matriculation through the Program. Advisors also advise students with regard to their status for graduation. Additional information may be obtained from the Department Office at 713-313-7018
Contact
Department of Counseling
College of Education Building Room #249
Phone: 713-313-7018
Fax: 713-313-7481