Graduate Program in Pharmaceutical Sciences (Ph.D.)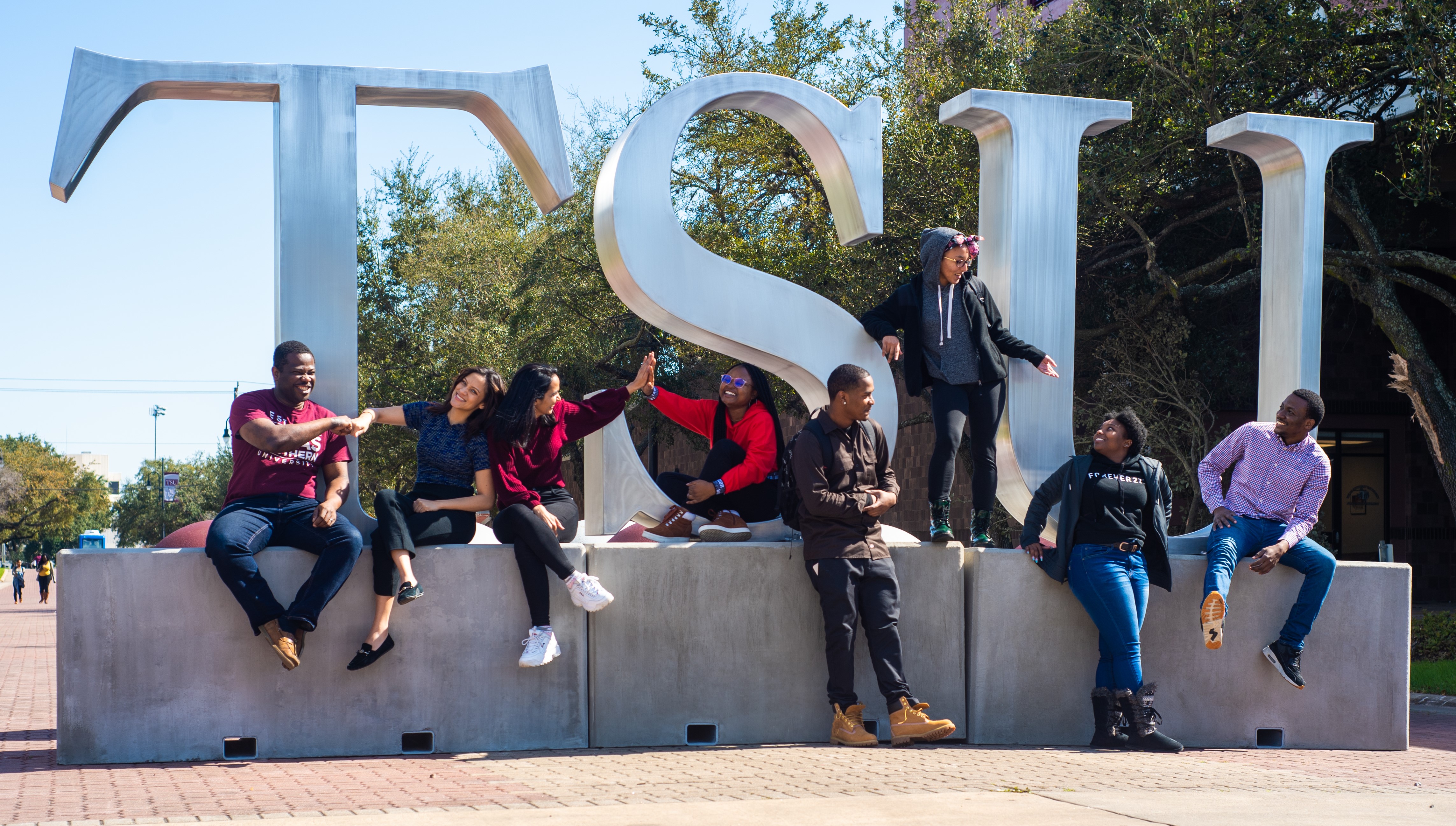 The Graduate Program in Pharmaceutical Sciences (GPPS), at College of Pharmacy and Health Sciences, Texas Southern University, was approved by the Texas Higher Education Coordinating Board on July 15th, 2004. The first class enrolled in August of 2004. Adhering to the mission of the program, the GPPS has been effectively training students for successful careers in the pharmaceutical sciences, which may change health disparity. The focus of the program is to prepare graduate students, especially African Americans and other underrepresented minorities, for research and teaching, and contribute to the advancement of pharmaceutical sciences. This is closely in line with the University's strategic goal to support basic and applied research.  
Faculty in GPPS are highly qualified scholars in the areas of pharmaceutics, pharmacology, medicinal chemistry, and cancer genetics, with a track record of publication, conference proceedings, patent awards, and funding. They are successfully funded by various agencies, such as the National Institutes of Health (NIH), including Research Centers in Minority Institutions (RCMI) and other mechanisms, Cancer Prevention and Research Institute of Texas (CPRIT), and other foundations. Faculty labs are fully equipped with state-of-art instruments for students to conduct cutting-edge research. 
Students in GPPS are trained in biomedical and pharmaceutical principles via didactic courses in the areas of pharmaceutics, pharmacology, chemistry, molecular and cellular biology, and students' learning is assessed by the qualifying and comprehensive examinations. Students are also taught in literature review, grant writing, and manuscript preparation in "Seminar/Grantsmanship" PHS 802 and PHS 803 (1 credit each) courses. Importantly, students are encouraged to take a leadership role in managing his/her research project. This is accomplished mainly through PhD Research courses (PHS 916 and PHS 917 with variable credits), where students have close interactions with his/her faculty mentor(s) regarding their dissertation studies. Students can choose to perform their dissertation studies in research laboratories focused on pharmaceutics, pharmacology, medicinal chemistry, and cancer genomics. In addition, the program provides several avenues to ensure student success, including online resources from NIH and FDA, etc, lectures on recent research progress from guest speakers who are leaders in the pharmaceutical industry, government agencies or academia, and from TSU principal directors. Students are exposed to cutting-edge knowledge, state-of-art techniques, and instrumentations ensuring they are fully prepared for their future careers. Students are also encouraged to participate in internships related to his/her field.  We are extremely proud that our past alumni all have dynamic careers in pharmaceutical companies (Merck, Pfizer, Regeneron, Charles River, etc.), academia (Baylor, UH, etc.), federal agencies (FDA), and fruitfully engaged in pharmaceutical research.
We welcome students, especially African American and underrepresented minorities, to join our diverse, vibrant, and highly productive GPPS at TSU! 
TSU Graduate School
The Graduate School was established as a unit of Texas Southern University when the institution was created by the Texas State Legislature in 1947. Since its establishment, the Graduate School has grown steadily and currently offers degree programs in thirty-six different academic fields.  For more information visit: TSU Graduate School
Catalog Information
For additional information, please visit:  TSU Graduate Catalog
Please note that changes to the GPPS catalog are underway.  For the most accurate information, please contact the Program Director.  
Application Information
Applicants for any graduate degree program must complete and submit their application online via the TSU Graduate School Online Application Portal by clicking here.
Download the attached Graduate Program Application Process and Checklist to ensure you have submitted all required materials. 
Contact Information
Graduate Program in Pharmaceutical Science (GPSS)
College of Pharmacy and Health Sciences at Texas Southern University
3100 Cleburne Street, Gray Hall
Houston, TX 77004
Program Director: Dr. Huan Xie
Program Coordinator: Queenie Ikpo
Email: queenie.ikpo@tsu.edu 
Phone: (713) 313-7565
The Graduate School
Texas Southern University 
TSU Box #1254
3100 Cleburne Street, 
Houston, TX 77004
Dean: Gregory Maddox, PhD
Email: graduateadmissions@tsu.edu
Phone: (713) 313-4410
Fax: (713) 313-1876