Welcome to the Thomas F. Freeman Honors College
The Thomas F. Freeman Honors College would like to welcome you to our website. The Honors College interconnects with all the colleges and schools at TSU to provide the best opportunities and the best preparation for the high achieving students of TSU.
Resources
TSU Talk
Latest Newsletter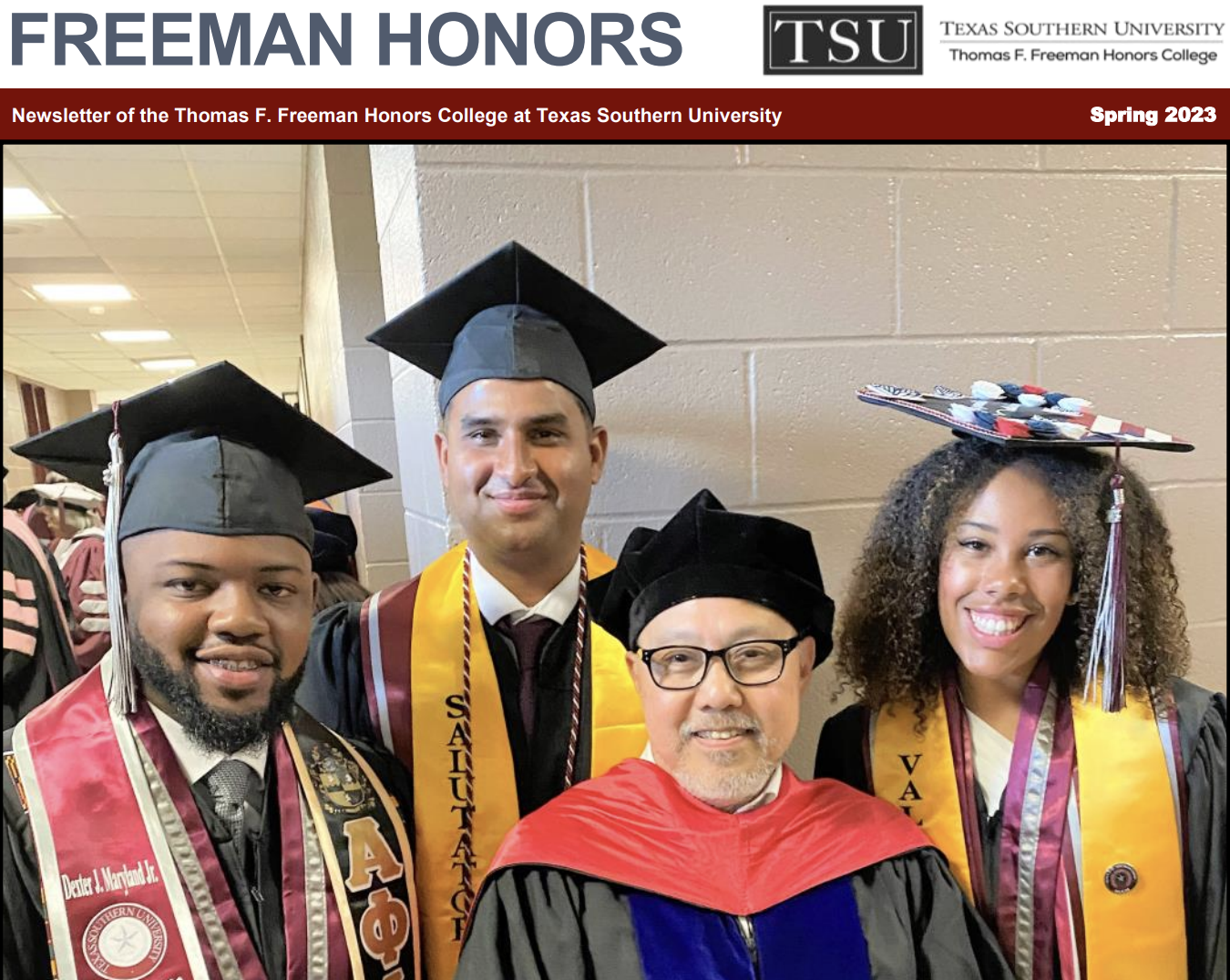 Current Events

Retired Dean Dr. Dianne Jemison Pollard passed away on October 4, 2023. Dr. Dianne Jemison Pollard retired from Texas Southern University in December 2022 after forty four years of distinguished service, and fifty years as an educator. Dr. Jemison Pollard was the Dean of the Thomas F. Freeman Honors College and Professor of Theatre in the Department of Visual and Performing Arts.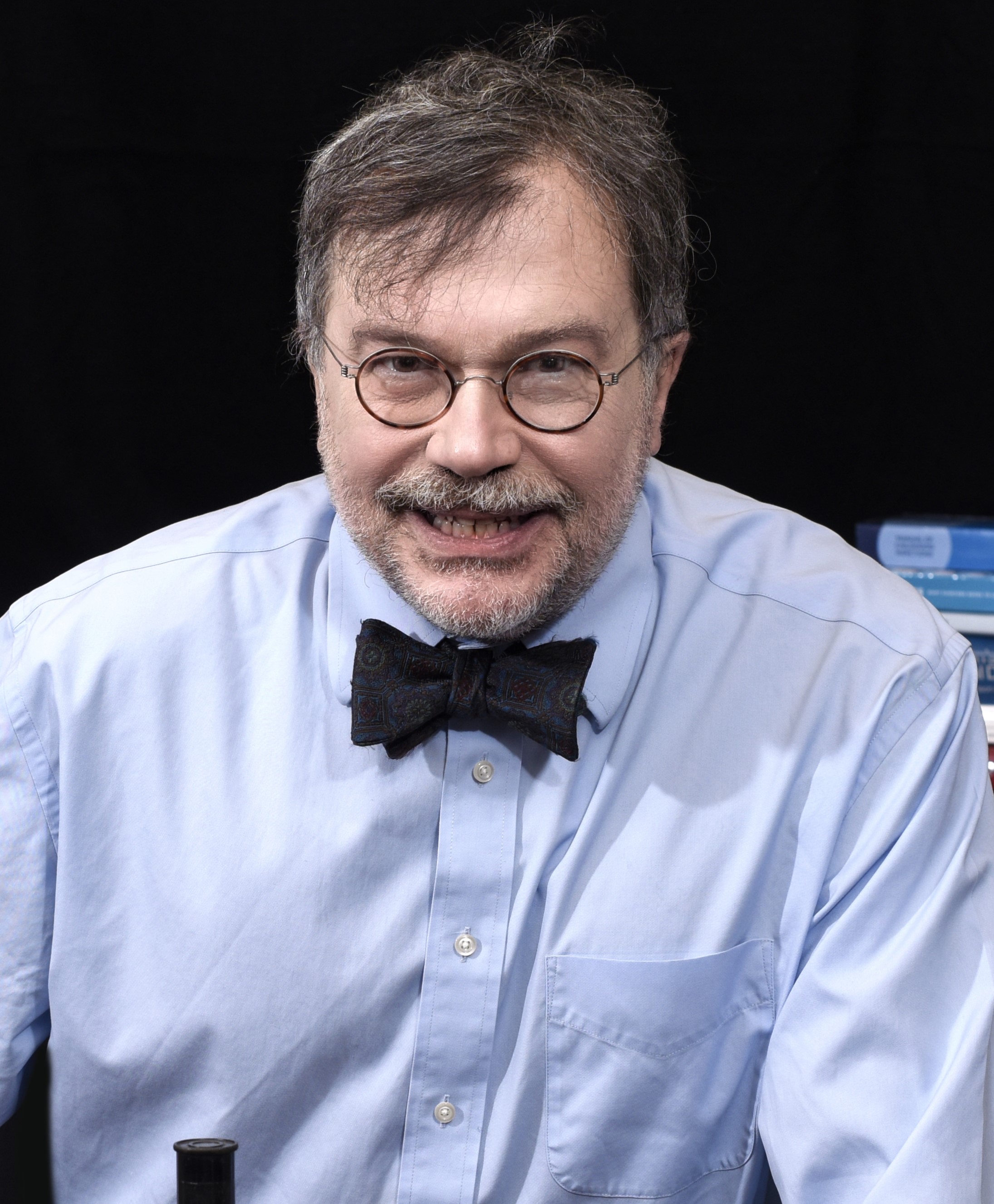 Dr. Peter Hotez of Baylor College of Medicine will be the speaker for the TSU TALK. His talk will be on "Emerging infections: Promoting science, combating anti-science" on October 3, 2023, 6:00 pm at the Public Affairs Building 114.
Scholar Stories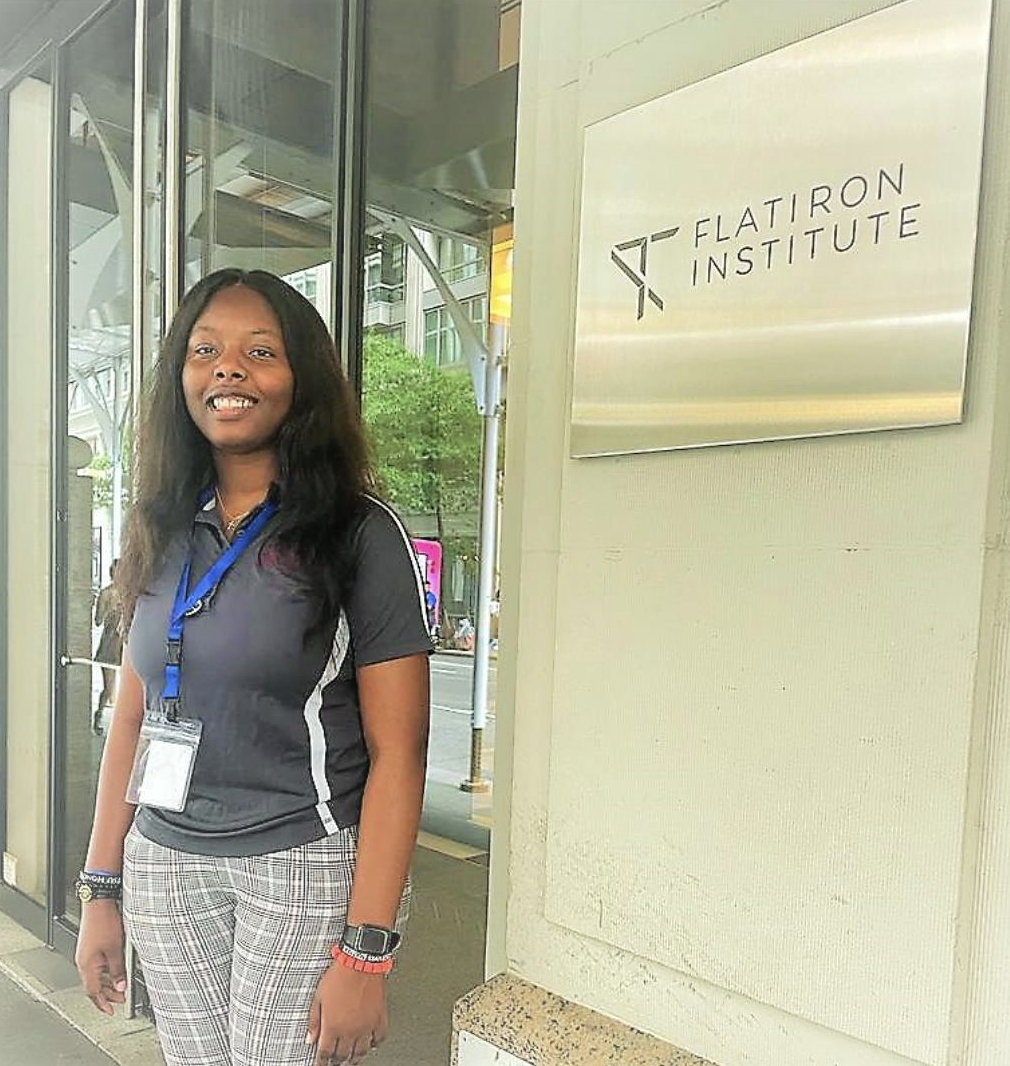 Ms. Omokhuwele Umoru is one of the most outstanding Freeman Scholar seniors. Omo, as she is known to her friends and peers, is from Edo State, Nigeria, and is currently conducting research in the field of Computational Physics and Mathematics. She joined the Honors College as a 2nd-semester freshman and is graduating in December 2023.
Calendar
Honors College Spring Meeting
Freshman Induction Ceremony 
TSU Talk - Frederick Douglass Lecture  
TSU Talk - Frederick Douglass Lecture
Honors College Research Day
Golden Key Int'l Honor Society Induction
Undergraduate Research and Internships Symposium
Senior Thesis Presentations
Graduation Recognition Ceremony
Connect with Us