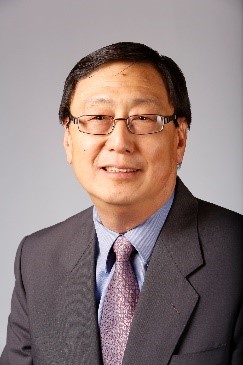 Dr. David Yen
Dean
Dr. David Yen assumed the role of dean of the Jesse H. Jones School of Business in August 2019. Since 2013, Dr. Yen has held both academic and administrative roles at the State University of New York (SUNY)-Oneonta, serving as founding dean and professor (2013-16), and most recently as full professor in the department of management, marketing and information systems. Prior to SUNY-Oneonta, Yen held faculty positions in the Farmer School of Business at Miami (OH) University from 1985-2013.
He earned a bachelor's degree in computer science and a master's degree in business administration from the University of Central Oklahoma, both in 1982, followed by a master's degree in computer science and a doctorate in management information systems from the University of Nebraska-Lincoln, both in 1985.
Dr. Yen believes integrating research with teaching will bridge gaps between industry practices and textbook knowledge to further enhance student learning.  Yen implements the "lead by example" principle to encourage every faculty member to work as a "teacher-scholar".