Welcome to the Jesse H. Jones School of Business at Texas Southern University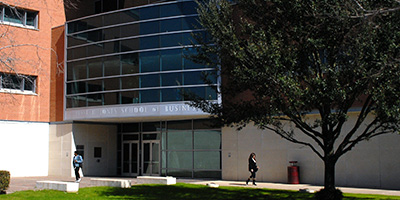 Be assured that we are in the business of delivering excellence in education that will frame the future of our students for years to come. The continuing affirmation we recently received from the AACSB International further confirms the quality of our educational programs.
AACSB International is the premier business programs accrediting body in the world. Less than 5% of business schools worldwide have received a similar affirmation.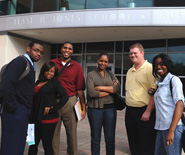 We have a student centered international faculty who provide an exceptional educational experience to our students, while also excelling in their research productivity, and service to the community. Highly qualified faculty that possess diversified experiences whether you seek an undergraduate or graduate program will lead your learning journey. Our courses are taught in a variety of formats, including face-to-face, online or a hybrid of the two to give you more scheduling flexibility. The success of our students is our primary interest. We will provide you the opportunity for internships with varied and world-class corporations. Additionally, we offer opportunities to study abroad, as well as a number of student organizations.
Enjoy the learning journey in Tiger Land!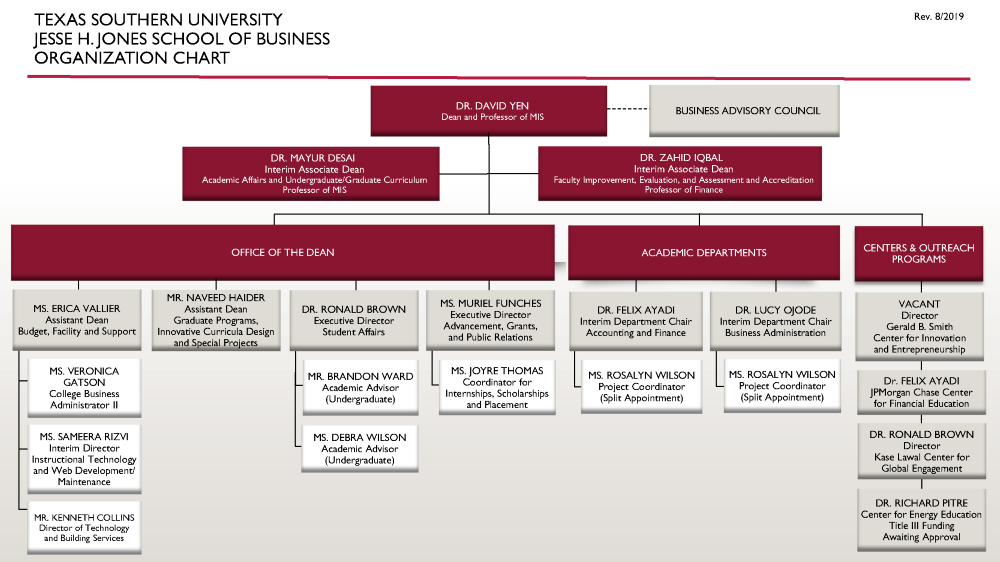 ---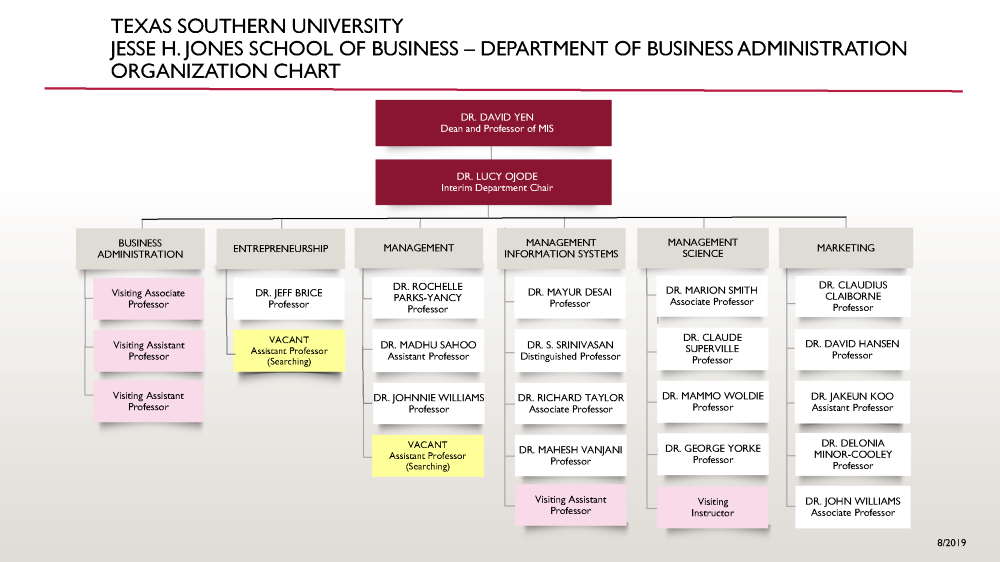 ---