Applications being accepted NOW
Applications to the Online Executive MBA Program are reviewed on an ongoing basis. To be considered for admission to the program, please submit all application materials. After we receive your application, we will contact you if any additional information is needed. We will then review your application and notify you of your admission status.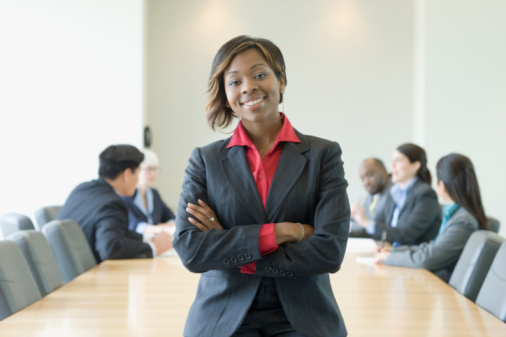 Acceptance is based upon several factors: previous academic performance, professional work experience, and letters of recommendation. An ideal candidate would possess a baccalaureate degree and five (5) years of progressive and significant work experience at the management or supervisory level.
Application Checklist
Application for Admission
$50 Non-Refundable Application Fee - payable to Texas Southern University
Official Transcripts
Please send two (2) official transcripts from each college, university and graduate school attended as a registered student. Each transcript must be enclosed in the Registrar's sealed envelope and either returned to you for inclusion in your package or sent directly to the Online Executive MBA program office.
Professional Resume
Please include a current resume detailing your professional work experience and areas of responsibility. The resume should reflect work experience beyond earning your baccalaureate (undergraduate) degree.
Statement of Purpose
Please write a concise essay of no more than 500 words (2-page), explaining your reasoning for seeking an advanced degree in business, describing how the program will help facilitate your career goals. Discuss your professional and executive experience in detail that relates to the pursuance of this program. Discuss what you anticipate will be your most significant contribution to the Online EMBA Program and to other program participants. Please also reflect on your greatest accomplishment and disappointment, and lessons learned from the experience.
Two (2) Letters of Recommendation
Two letters of recommendation are required, including one from your immediate supervisor. Letters of recommendation should be obtained from individuals who know you well and can present a balanced evaluation and assessment of your capabilities. Letters should include your strengths, areas for improvement and commitment to academic excellence in a rigorous program.
TOEFL (This requirement only applies to international student applicants)
International students need to submit a valid and acceptable TOEFL score: A score of at least 550 on the paper-based test, 213 on the computer-based test, or 79 on the internet-based test of the TOEFL.