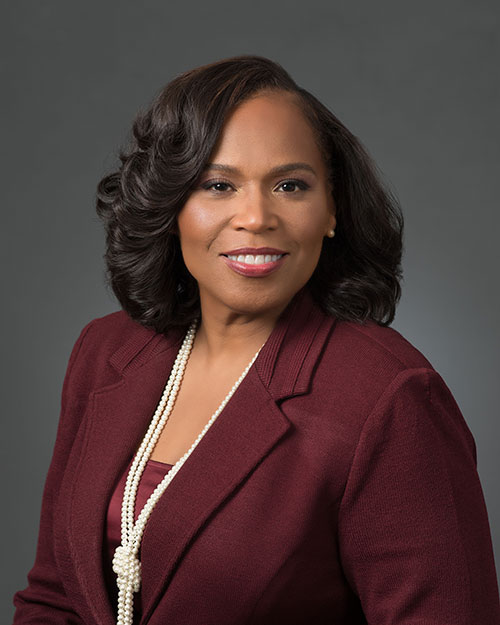 Hello TSU Family,
It is both an honor and a privilege to be named the 13th president of Texas Southern University. I have been entrusted with continuing the rich traditions, supporting academic excellence, and improving the quality of life for our students and the surrounding community. Starting a new chapter is always exhilarating—and this chapter is particularly special for me, as it marks my first presidency, and I am so elated to be back in the great state of Texas at an institution that is the heart and soul of Houston.
As I begin my tenure, I am reminded of something my late mother said to me frequently as a child – "You were born to serve." Therefore, as president of TSU, I am dedicated to ensuring this university remains student-centered, faculty- and staff-focused, and strongly united with alumni and community partners. Together, we will provide our students with the highest-quality education possible and serve as a vital resource to the region and beyond. I am eager to propel the university to new heights.
During our era of transformation, TSU will continue to advance its engagement in research and scholarship that responds to major challenges plaguing urban America. TSU will create an environment that ensures students, faculty, and staff can thrive by providing an opportunity to pursue their passion for knowledge and achieve their academic purpose. I will work cooperatively with our alumni, community, elected officials, industry partners, and other key stakeholders to continue advancing our university. Together we will transform the lives of those we serve and achieve unprecedented success at an accelerated pace.
Click below to view my welcome message to the TSU community.