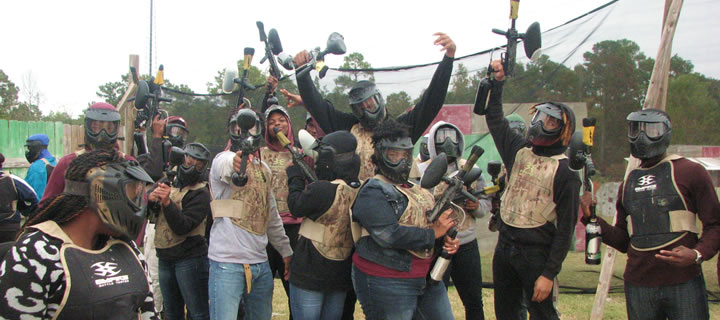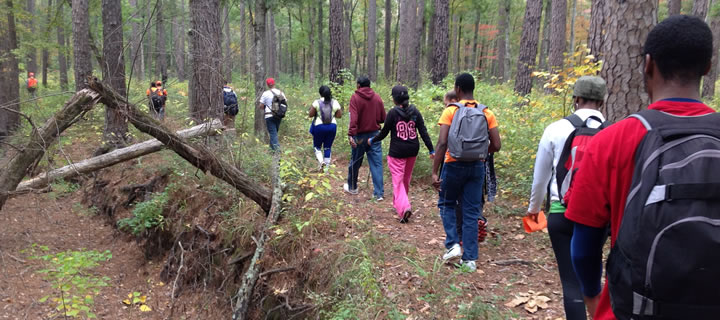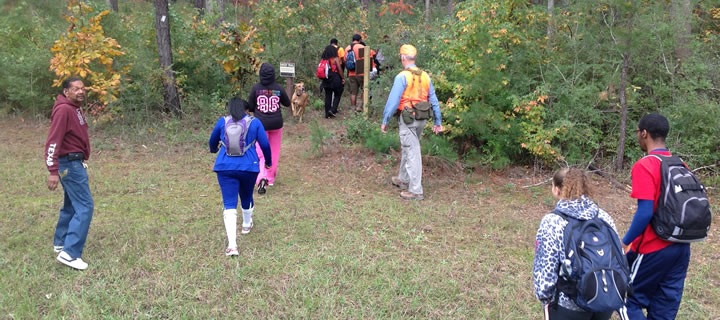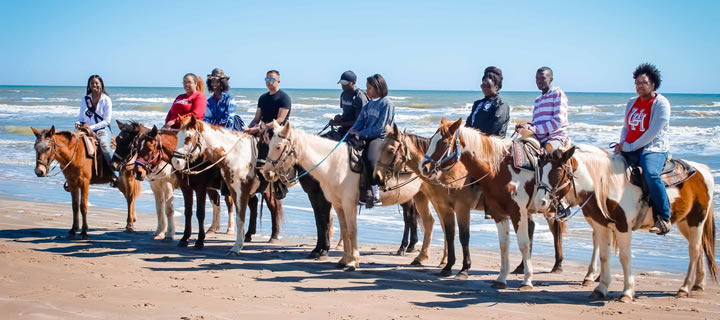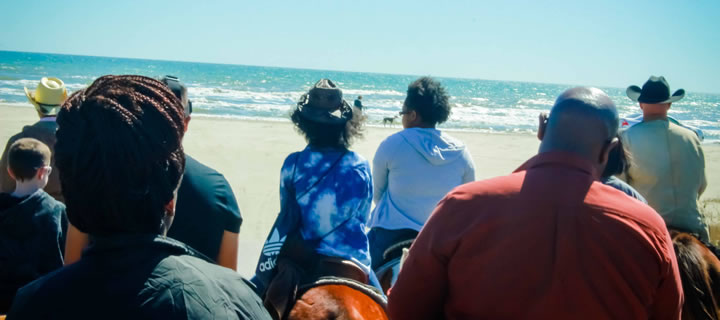 What is the Outdoor Adventure Program?
The Outdoor Adventure Program is a unit of Campus Recreation that provides outdoor recreational learning opportunities for students. It accomplishes this by providing facilities and services through various outdoor trips throughout the semester, classes on campus, and other events.
*PLEASE NOTE: Each trip has a pre-trip training course which is mandatory for all participants*
Outdoor Trips Schedule
COMING SOON!