A Gift That Honors a Life
Memorials and Tributes
If you have a loved one who has been impacted by Texas Southern University, establishing a memorial or tribute gift is a meaningful way to honor your loved one or celebrate a special occasion such as a birthday while supporting the work of our mission. Your memorial or tribute gift will be a lasting tribute to your loved one and make a difference in the lives of those we serve.
Check Out This Potential Scenario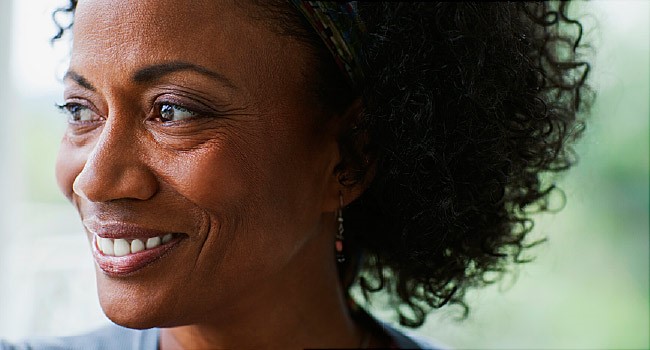 When Sarah's father passed away, she knew she wanted to do something that would establish a lasting legacy for him. She remembered that during his lifetime he was always praising TSU for its tireless efforts to better his community. So Sarah decided to make a gift to TSU in her father's name using appreciated securities. Not only will her father's legacy live on at TSU thanks to the gift and a commemorative plaque, but Sarah also received a federal income tax charitable deduction and eliminated capital gains tax on the securities.
Learn How to Fund It
You can use the following assets to fund a charitable remainder trust:
Cash
Appreciated Securities
Closely Held Stock
Retirement Plan Assets
Tangible Personal Property
Calculate Your Benefits
Submit a few details and see how a charitable remainder trust can benefit you.
Next Steps
Contact Louis Edwards at 713-313-6747 or Jeffrey Shaw at 713-313-4257 for additional information on creating a memorial gift at TSU.
Seek the advice of your financial or legal advisor.
If you make a memorial gift to TSU through your estate, please use our legal name and Federal Tax ID.
Legal Name: Texas Southern University Address: 3100 Cleburne Street, Houston, TX 77004
Federal Tax ID Number: 74-6001391