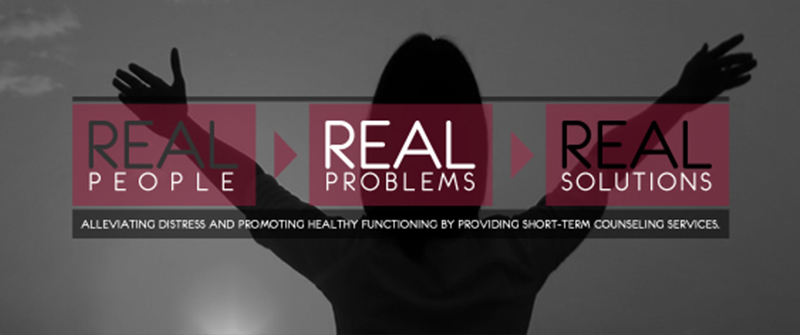 What We Do at UCC
Welcome to Texas Southern University's University Counseling Center's webpage. We understand that while the college experience can be exciting, it can also be stressful. Demands on time and deadlines for term papers and exams are all a part of being a college student, and that is just the academic side. There may also be issues in your life pertaining to family, friends, roommates, romantic relationships, and financial situations.
For some students, a therapeutic relationship can provide insight and guidance concerning such issues. The mission of the University Counseling Center (UCC) is to help students enhance their academic and personal well-being. The UCC seeks to provide counseling and support, crisis intervention, grief counseling, outreach, and referral services to TSU students.
We also offer consultation, education, training, and prevention strategies to faculty, staff, and the university community. We seek to promote an environment of inclusion and personal development. Confidentinal counseling services are made available for all currently enrolled TSU students at no additional charge. Our primary responsibilities are to alleviate distress and promote healthy functioning by providing confidential short-term or ongoing counseling services.
These services include, but are not limited to individuals, couples, family and/or group consultation, referrals, and public presentations for campus organizations and/or academic classes. The UCC staff consists of licensed mental health professionals from diverse clinical backgrounds. The UCC consults with psychologists, psychiatrists, and physicians when necessary.
This practice allows the staff to provide quality counseling, integrated care, appropriate referrals, consultation, and training. The UCC clinical staff are trained and experienced in responding to a variety of issues encountered by university students.