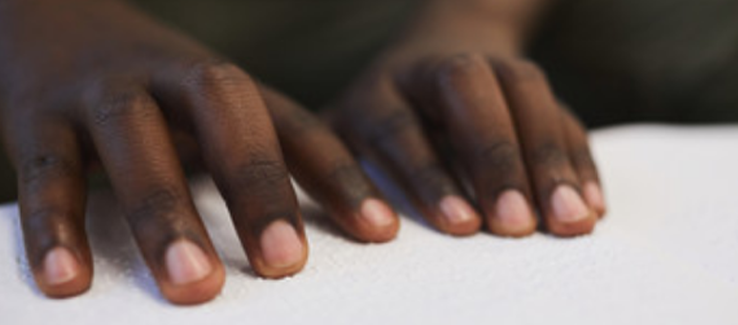 Welcome to SASO
We are excited to have you join our community! The Student Accessibility Services Office (SASO) provides reasonable academic accommodations to individuals with disabilities, in a confidential manner, to ensure equal opportunity and accessibility to educational programs and activities.
SASO offers individualized services that are structured to support students' disability-related academic needs.
SASO motto is to promote self-awareness, self-determination, and self-advocacy in a comprehensively accessible environment. We look forward to meeting you. 
Mission
The mission of the Student Accessibility Services Office (SASO) is to ensure that qualified individuals with disabilities are afforded an equal opportunity to participate and benefit from programs, services and activities of Texas Southern University; through the provision of effective auxiliary aids, reasonable academic accommodations and services to enrich flourishing educational experiences.
Vision
The vision of the Student Accessibility Services Office (SASO) is to support students with documented disabilities in reaching their academic potential. SASO embraces each student's development towards independence, self-advocacy and personal growth in acquiring their educational goals.