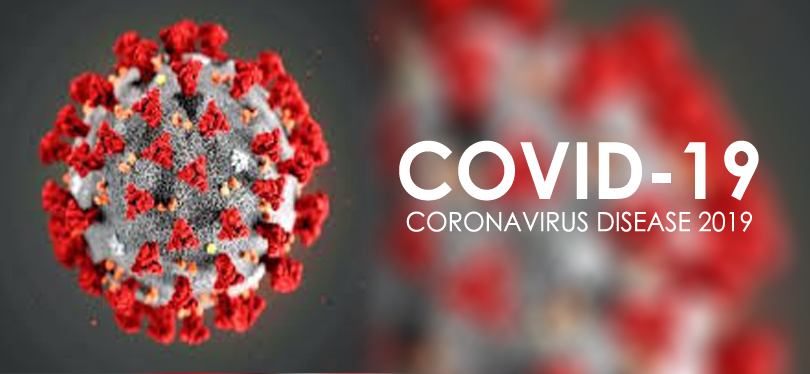 What is COVID-19?
According to the Centers for Disease Control and Prevention (CDC), Covid-19 is a dangerous disease caused by a virus discovered in Wuhan, China in December 2019. It is very contagious and has quickly spread around the world. Covid-19 most often causes respiratory symptoms that can feel much like a cold, flu or pneumonia, but Covid-19 can also harm other parts of the body.
Since the discovery of the disease, several vaccines have been developed to combat the disease including Moderna, Pfizer and Johnson & Johnson.
If you are fully vaccinated, meaning it has been at least two weeks since you received your second dose of the Moderna or Pfizer vaccines or two weeks since you received the Johnson & Johnson vaccine, you can return to the activities you did before Covid-19. You will still need to wear a mask as required by federal law and local businesses.
If you are fully vaccinated, or have had Covid-19 and recovered in the past 90 days, you do not have to quarantine or get tested if you are exposed to Covid-19, unless you are experiencing symptoms of the disease.
If you are not fully vaccinated, refer to the CDC for further guidance on what you can do to protect yourself from Covid-19 at cdc.gov.
Symptoms:
Fever or chills
cough
• Shortness of breath of difficulty breathing
• Muscle or body aches
Headache
New loss of taste or smell
Sore throat
Congestion or runny nose
Nausea or vomiting
diarrhea
Seek emergency attention immediately for:
Trouble breathing
Persistent pain or pressure in the chest
New confusion
Inability to wake or stay awake
Bluish lips or face
What determines exposure or close contact to COVID-19?
Close contact is determined by the length of time and your proximity to the infected person. Report exposure if you were within 6 feet for 15 minutes or longer of someone who has been diagnosed with active COVID-19 disease.
Here are everyday actions to help prevent the spread of respiratory viruses:
Wash your hands often with soap and water for at least 20 seconds. If soap and water are not available, use an alcohol-based hand sanitizer containing at least 60% alcohol.
Avoid touching your eyes, nose, and mouth.
Avoid close contact with people who are sick.
Stay home when you are sick with a respiratory illness until you are free of fever for 24 hours (without the use of fever-reducing medication).
Cover your cough or sneeze with a tissue, then throw the tissue in the trash.
Clean and disinfect frequently touched, hard surfaces and objects, including but not limited to, doorknobs, telephones, and computer keyboards.
Click here to access the CDC's website to check your symptoms and to get additional information:
https://www.cdc.gov/coronavirus/2019-ncov/index.html
What happens if I get Sick?
Students and employees should call the TSU Covid-19 Hotline at (713) 313-5099 to report their recent infection or exposure status.
Faculty and staff are advised to consult with their healthcare provider for medical care. Students can contact Student Health Services at (713) 313-7173 if medical care is needed.
General questions about COVID-19 can be submitted to COVID-19@tsu.edu.