WELCOME TO TSU's OFFICE OF THE FACULTY SENATE/ASSEMBLY
Recent News From The Faculty Senate
FACULTY SENATE MEETING: The next Faculty Senate meeting of the academic year is scheduled for Thursday, February 6, 2020.  The meeting will be held in the new Library Learning Center, suite 531 from 3:00 p.m. to 5:00 p.m. 
NEWLY ELECTED SENATORS TERM 2019-2021 COMMENCE SEPTEMBER 1, 2019:
        Executive Committee Members:
             Senate Chairperson - Dr. Edieth Wu, Professor, Thurgood Marshall School of Law
             Senate Vice Chairperson - Dr. Faith Jackson, Professor, Thurgood Marshall School Law  
Senate Temporary Secretary - Dr. Carla Brailey, Assistant Professor, College of Liberal  
             Arts 
and Behavioral Sciences
             Senate Treasurer - Dr. Yoruba Mutakabbir, Assistant Professor, College of Education
Senate Parliamentarian - Dr. Mario Hollomon, Assistant Professor, College of Science,
             Engineering and
Technology 
             Faculty Speaks Editor - Dr. Brittany Slatton, Associate Professor, College of Liberal Arts and
Behavioral Sciences
        Elected Senators - Representing ten Colleges and Schools and the Library Learning Center
TSU Faculty Manual Section I : Part I : Article I
(Current)
The faculty of the University shall perform the following functions in regard to the academic operation of the university: approval of degrees; curriculum planning; determination of requirements for earned degrees; establishment of academic regulations, recommendation of candidates for appointment, tenure, retention, and promotion; participation in the selection and evaluation of academic administrators; and consider matters that affect the welfare of the members of the faculty.

The Faculty Assembly is the official policy making body of the Texas Southern University (TSU) faculty. It is the faculty's vehicle for participation in the shared governance of the university.

The recommendations of the Faculty Assembly are made to either the Provost or directly to the President of the University for appropriate action or for endorsement to the Texas Southern University Board of Regents. The Assembly may delegate such powers as it chooses to the Faculty Senate. All decisions and/or actions of the Faculty Senate, however, are subject to review, endorsement or repeal by the Faculty Assembly.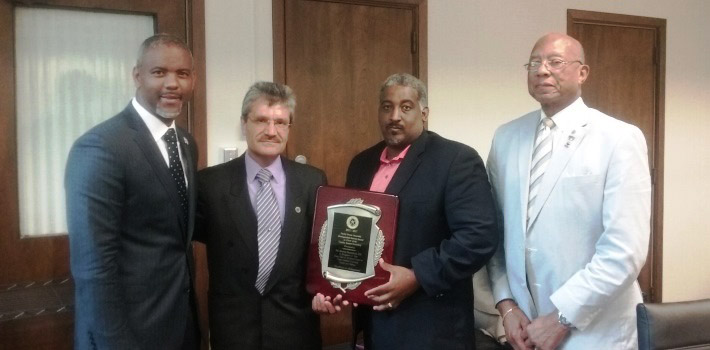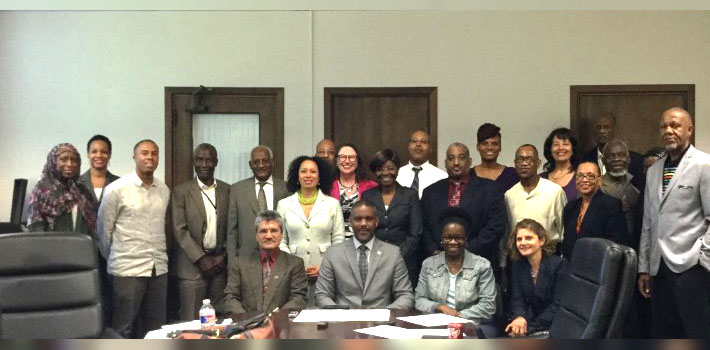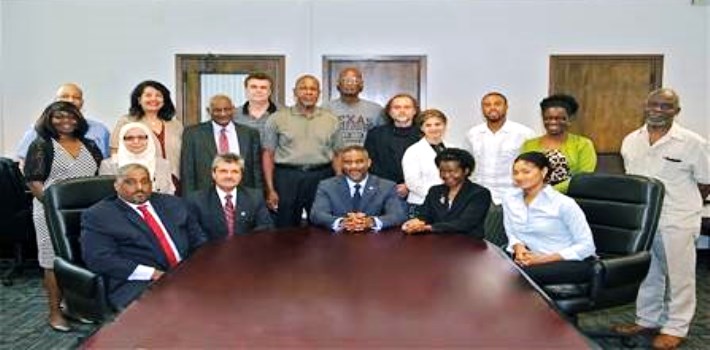 We're always trying to provide you with the best Faculty Representation, the kind that you deserve.
With this in mind, we have created some new things: 
1. Open up the link below to find a How To Guide, narrated by your chair!
  - 
Faculty Manual - How-to-Guide
2. Faculty Senate meetings are held the first Thursday of every month during the academic year (September through May). 

 
If the regular meeting day is a University holiday, the meeting shall convene on the following Thursday.