Ways To Get Support
By Phone
713-313-7242 (8am-5pm)
713-313-4357 (24hrs)
By Email
In person
Hannah Hall 320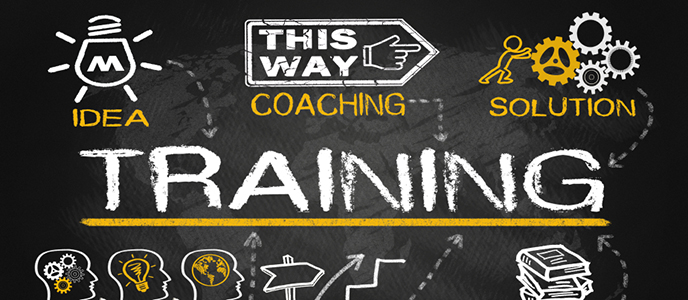 Training
We offer trainings and workshops to meet faculty and student needs based on your level of comfort with technology. From beginner-level workshops to more advanced content development workshops, we are prepared to deliver one-on-one or group-based trainings to meet your needs.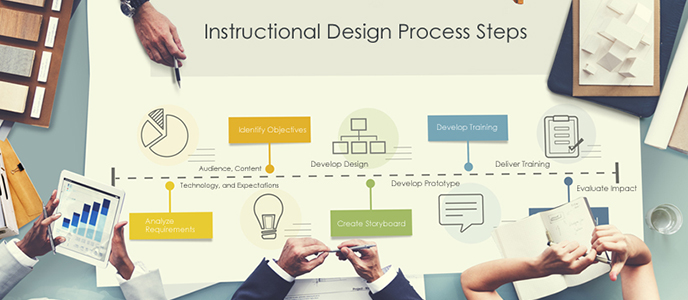 Design
We provide instructional design services to build your online, hybrid, or face-to-face course(s) in Blackboard. Our instructional design team works with faculty to identify student needs, course goals and objectives, structure course materials, identify and utilize various media types to support the best learning outcome, and assist in course assessments and evaluations.
Learn More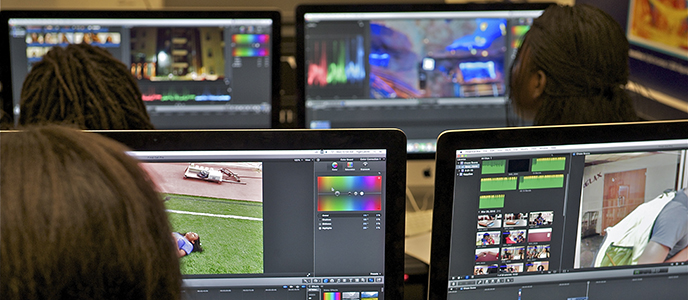 Tools
TSU Online evaluates, implements, and maintains a variety of education technology tools for use by faculty and students across the academy. Some tools are integrated into the Blackboard LMS while others are stand-alone third party tools or services. Our team is equipped to work with academic departments to evaluate teaching and learning needs and make recommendations on appropriate tools to meet identified learning outcomes.
Learn More
Support
Blackboard is the learning management system (LMS) of choice at Texas Southern. Blackboard training is provided to all faculty, staff, and students as requested on an individual, group, face-to-face, or web conferencing basis. Our objective is to provide services to those who want to familiarize themselves with specific Blackboard Learn topics or to refresh and update previous knowledge.