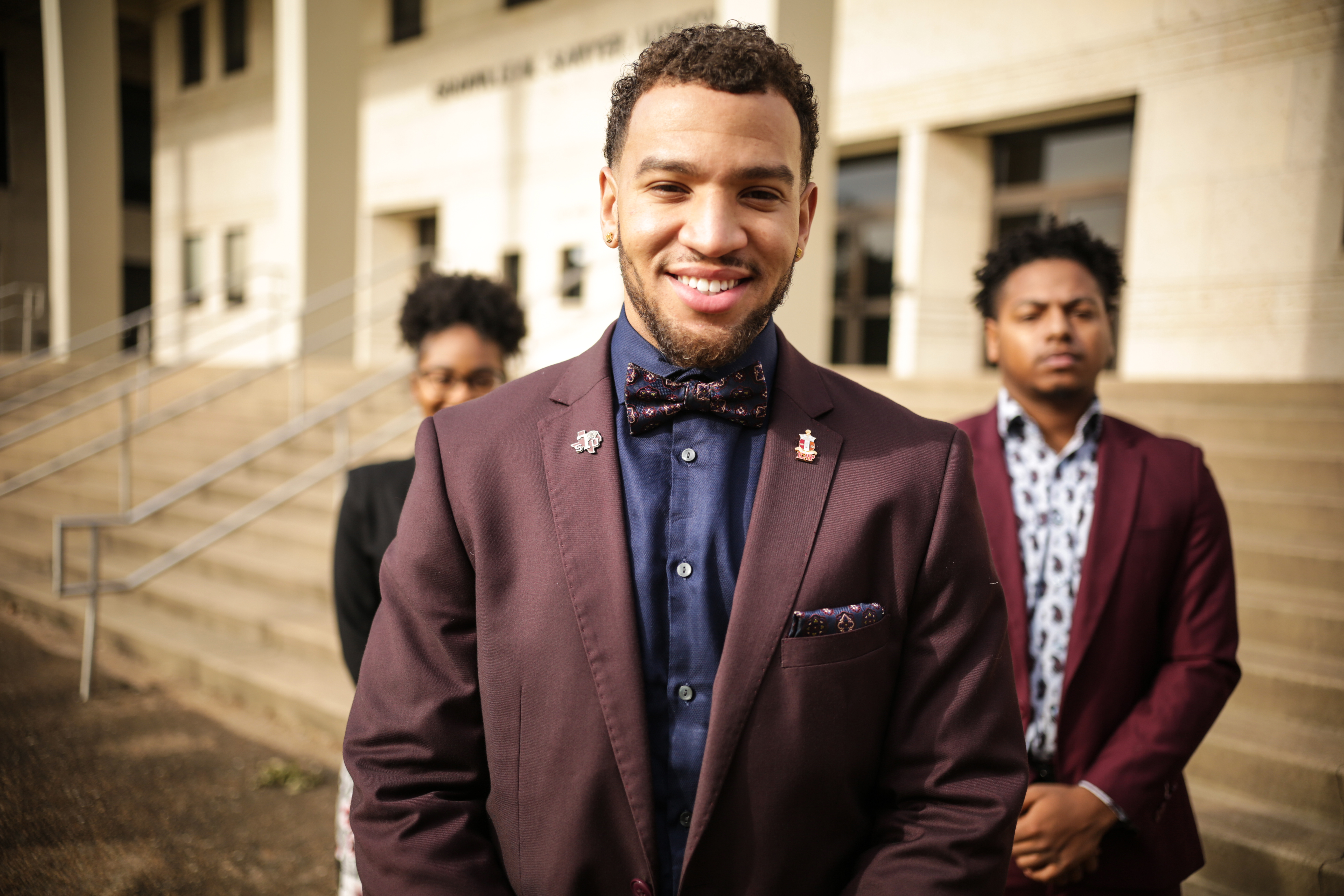 The mission of the Department of Administration of Justice undergraduate program is to educate students for careers and community service within a diverse urban environment through the development of specialized knowledge and skills needed for effective public service. The Administration of Justice department prepares its students for careers within diverse urban environments by providing relevant training in the area of administration of justice.The Department strives to prepare students not only with facts and concepts, but also, more importantly, to think critically and ethically in applying knowledge to related problems and challenging situations.
Courses
---
Objectives
Prepare professionals and change agents to serve as future leaders at the local, state and national level as well as globally.
To provide students with an understanding of justice agencies in the United States.
To prepare students to apply their knowledge of justice theories, research methods, and statistics to the administration and management of justice agencies.
Careers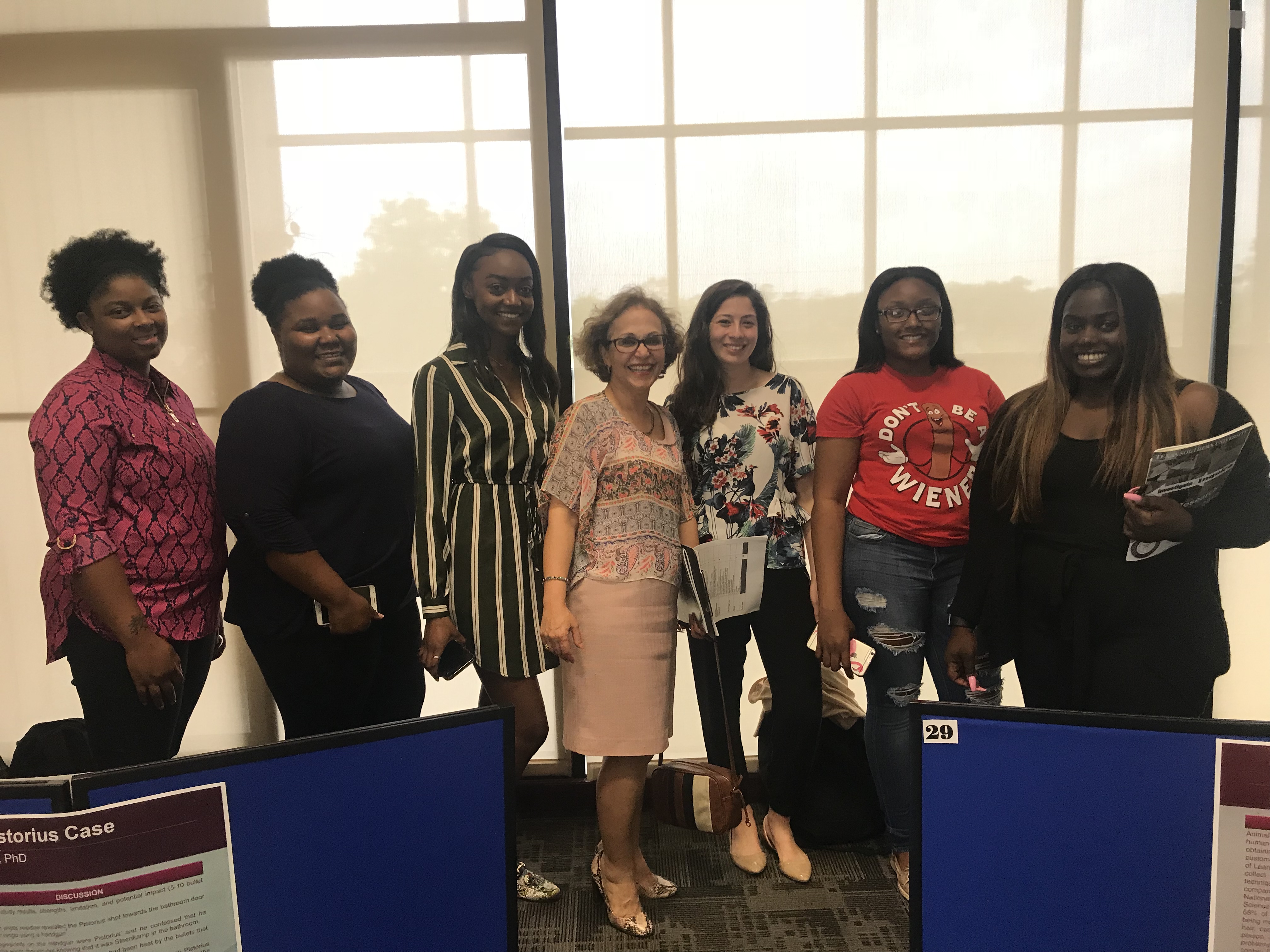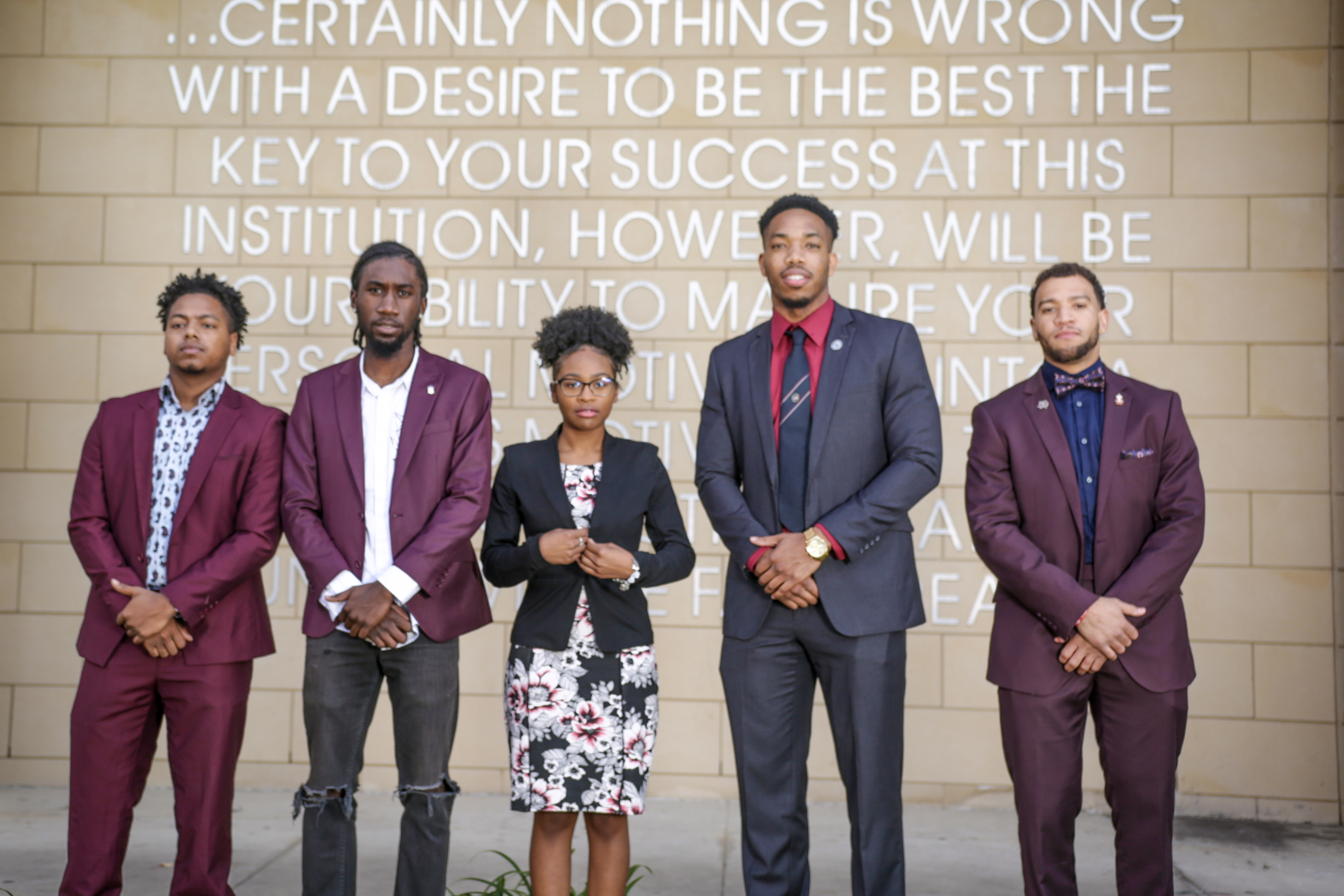 The curriculum presents subjects designed to develop competence for employment and future leadership roles for students planning careers in the judiciary, law enforcement, parole and probation, corrections, institutional services, security administration, homeland security, transportation security, immigration and customs enforcement, and other related career areas. The coursework emphasizes administration and management in contemporary criminal justice systems, major systems of social control and their policies and practices, victimology, juvenile justice and comparative criminal justice. The program also uniquely prepares individuals for graduate school and law school. The intent of the program is to assist individuals with their careers or advancement in such agencies by enhancing their professional development through education. In order to foster the academic success of the students, the program merges education with state of the art technology to reach the students and meet their needs.
---
Faculty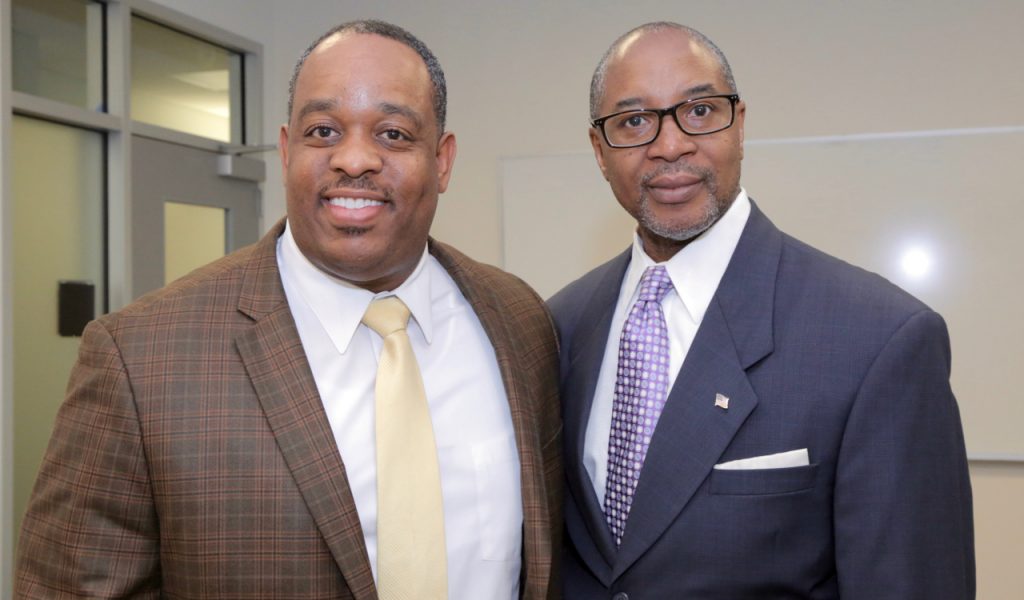 The Department of Administration of Justice has a distinguished faculty with varying research interests including comparative justice studies, domestic violence, policing, prisoner re-entry, race and crime, terrorism and theory. Faculty research provides students with an opportunity to examine recent developments on these and other contemporary justice issues and challenges both in the classroom and the community.
---
Degrees
Administration of Justice
Administration of Justice (B.S.)
The Department of Administration of Justice offers courses in Administration of Justice (AJ) and Military Science (MSCI) and an undergraduate degree, the Bachelor of Science (B.S.) in Administration of Justice. A minor in Administration of Justice is offered for students pursuing undergraduate degrees or majors in other departments where they are required to declare a minor….
Administration of Justice (Ph.D.)
The purpose of the Doctor of Philosophy of Administration of Justice (PhD AJ) is to prepare individuals for (1) leadership and managerial positions in justice agencies; (2) faculty positions in higher education that require advanced knowledge of theory, administration, research, and data analysis; and (3) research positions in private and public research institutions specializing….
---
Forensic Science Learning Lab
The mission of the Forensic Science Learning Lab (FSLL) is to provide specialized forensic science education and training for any Texas Southern University student interested in pursuing careers in the field of forensic science. The FSLL also provides training opportunities for current practitioners in the field aspiring to expand and update their knowledge and skills….
Administration of Justice (M.S.)
The graduate program is designed to advance students' understanding of justice in the contemporary era, and prepares them for challenges in law enforcement, corrections, and judicial administration. The program will prepare academicians, policy makers, top administrators and researchers by advancing their knowledge of theory, research and data analysis. In addition….
---
Executive Master of Admin. of Justice
The online Executive Master of Administration of Justice program (eMAJ) is uniquely designed to meet the growing demand for mid-career professionals working in the area of law enforcement, courts, corrections, or social services. The program is delivered 100% online and is administered through the Blackboard Academic Suites. These platforms include live chats, online lectures….