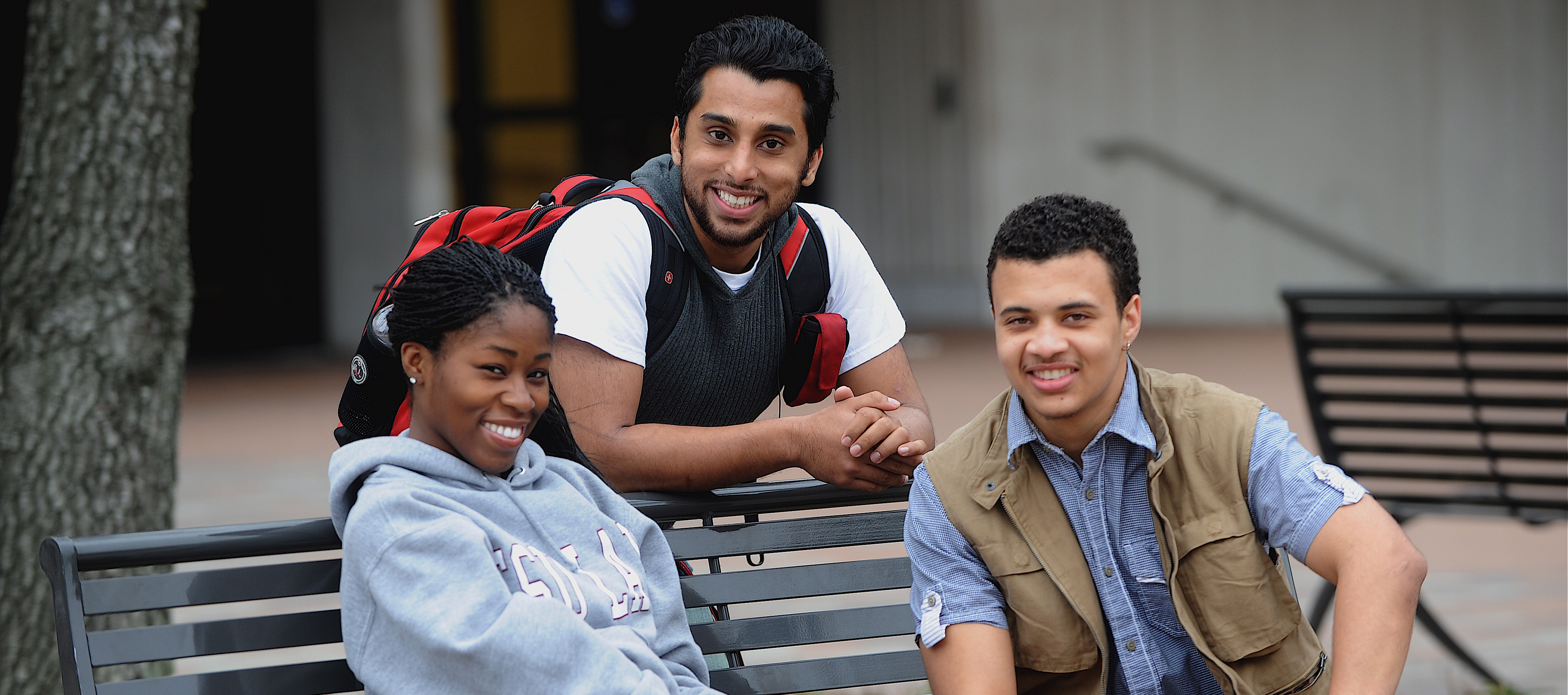 Chi Sigma Iota (CSI)
Chi Sigma Iota is an international honor society that values academic and professional excellence in counseling. It promotes a strong professional identity through its members who contribute to the realization of a healthy society by fostering wellness and human dignity. The mission of CSI is to promote scholarship, research, professionalism, leadership, advocacy, and excellence in counseling, and to recognize high attainment in the pursuit of academic and clinical excellence in the profession of counseling.
Advisors:
Dr. Deborah Wilson
Deborah.wilson@tsu.edu, 713-313-7625
Dr. Carol Parker
Carol.parker@tsu.edu, 713-313-1922
Association of Texas Professional Educators(ATPE)
Founded by educators for educators, ATPE is the leading educators' association in Texas and the largest independent educators' association in the United States. As a member owned and member-governed professional organization, ATPE exists to serve the needs of Texas teachers, paraprofessionals, administrators and all public education employees and fights for our schools on the local, state and national levels. 
Advisor:
Danielle Corbie-Archey
Danielle.archey@tsu.edu, 713-313-7267
Alliance of Black School Educators (ABSE)
The Mission of Texas Southern University Alliance of Black School Educators' is to promote opportunities for students and alumni to engage in activities that promote social and intellectual development and professional growth. Members will be able to network locally, nationally and across the state through attendance at conventions and presenting research at state and national conferences.
Advisors:
Dr. Bernnell Peltier-Glaze
Bernnell.peltier-glaze@tsu.edu, 713-313-7496
Dr. Dominic Thomas
Dominic.thomas@tsu.edu, 713-313-4308
Health and Kinesiology Club
The purpose of the organization is to ensure that health and kinesiology students have the opportunity to enhance knowledge and skills related to fitness and wellness and motor learning. Club members will also participate in quality community service activities on and off campus.
Advisors:
Dr. Dominique Gwen
Dominique.gwen@tsu.edu, 713-313-7584
Billy Rosenberge
Billy.Rosenberge@tsu.edu, 713-313-4297
More student Organizations